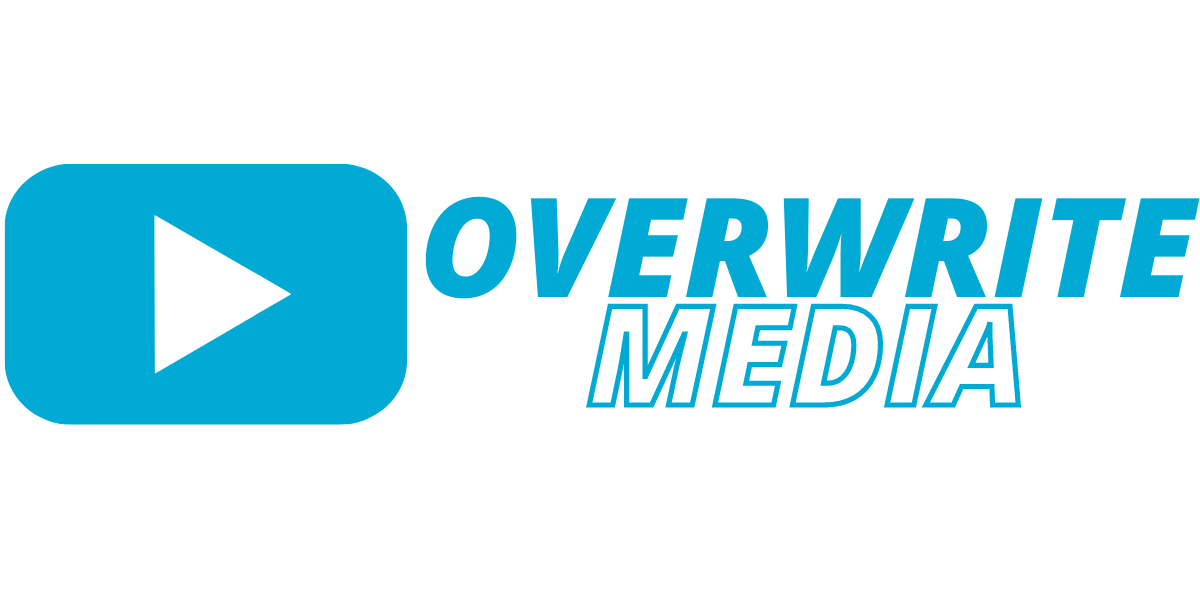 Good afternoon, Overwrite readers!
It's time for the weekly rundown! Lot of Apple updates on the interwebs this week!
In this edition:
Apple News Partner Program - What It Means For Publishers
Spotify Rolls Out Paid Podcast Subscriptions To All U.S. Podcasters
Apple Mail's New Privacy Chapter
---
Apple News Partner Program - What It Means For Publishers
View Story Here
Apple, yesterday, introduced their News Partner Program, designed to help support journalism. The new program is geared towards Apple News readers to maintain "access to trusted news and information from many of the world's top publishers, while supporting publishers' financial stability," according to Apple's press release.
Lowering Commission Fees
Typically, Apple takes a 30% commission on any subscription app purchases during the first year on the App Store, then lowers to 15% in year two. However, the News Partner Program will begin with the 15% commission fee for qualified publishers from day one.
"Providing Apple News customers with access to trusted information from our publishing partners has been our priority from day one," said Eddy Cue, Apple's senior vice president of Services. "For more than a decade, Apple has offered our customers many ways to access and enjoy news content across our products and services. We have hundreds of news apps from dozens of countries around the world available in the App Store, and created Apple News Format to offer publishers a tool to showcase their content and provide a great experience for millions of Apple News users."
One factor that Apple also shared is that the ANF also supports advertising, in which publishers keep 100% of the revenue they sell. This helps to continue to allow publishers that have multiple revenue streams to not be stifled by a third-party platform.
Qualifications
To be part of the News Partner Program, publishers in the U.S., U.K., Australia or Canada must submit the content in the Apple News Format (ANF), which uses a JSON (JavaScript Object Notation) array. In this format, a publisher can pass text, images, audio, video, embedded social media, photo galleries, data tables, and interactive maps, as stated by Apple's documentation. If the publisher is outside one of those four main regions, the content must be supplied through an RSS feed. There are some other requirements needed to participate in the program.

Eligibility and RequirementsParticipants must maintain a robust Apple News channel in Australia, Canada, the United States, and the United Kingdom, and publish all content to that channel in ANF. For publishers based outside of these regions and who do not publish in ANF, they must share content via an RSS feed as permitted by their rights.The primary function of a publisher app must be to deliver original, professionally authored news content.Publishers' apps must be available on the App Store and allow users to purchase auto-renewable subscriptions through Apple's in-app purchase system.Publishers must agree to a separate addendum to the Apple Developer Program License Agreement.The News Publisher Program is available to Apple Developer Program members globally.
If you meet the requirements, apply at developer.apple.com/programs/news-partner.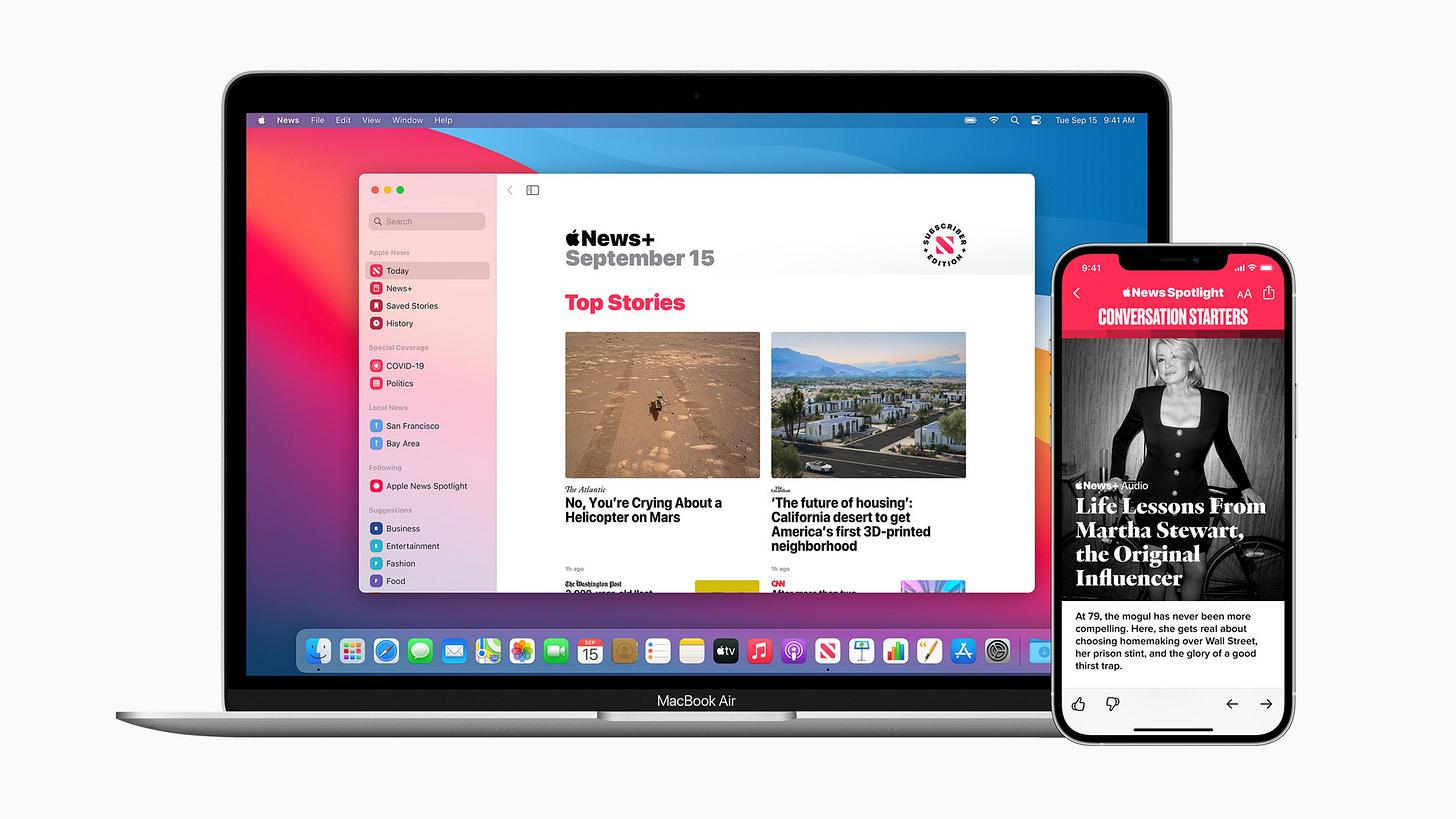 Image Credits: Apple
Apple Supporting Media Literacy
Apple also announced that they'll be focusing on helping three leading nonprofit organizations - Common Sense Media, the News Literacy Project, and Osservatorio Permanente Giovani-Editori - around media literacy programs. They have been working with these organizations for a couple of years already. Separately, they plan to "support, fund, and collaborate with additional leading organizations globally that educate news consumers on media literacy and further efforts to diversify news coverage and newsrooms."
Apple has been in the news a lot this year, with their battle with Epic Games about an antitrust lawsuit brought about by Epic Games when Apple removed their popular Fortnite game from the App Store. Epic Games worked to have paid app purchases outside of Apple's in-app purchase platform due to Apple taking a 30% commission on in-app purchases.
This News Partner Program may be a strong step forward for Apple to win back some hearts and minds from publishers, especially with the lower commission rate and expanded support on media literacy.
---
Spotify Rolls Out Paid Podcast Subscriptions To All U.S. Podcasters
View Story Here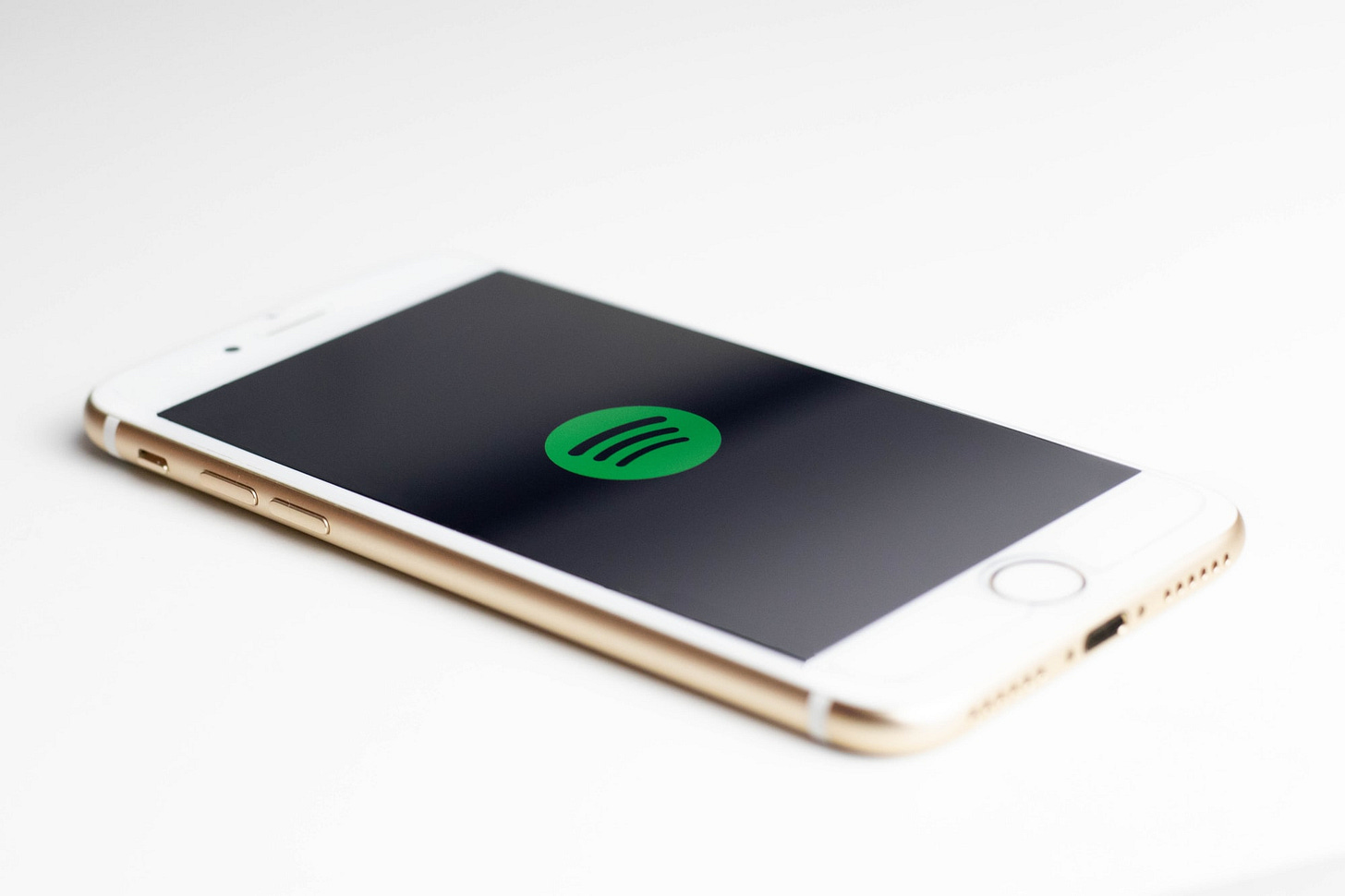 Yesterday, Spotify rolled out the public availability for all U.S. podcasters to start selling paid subscriptions to their podcasts through its Anchor.fm platform. They have been testing this platform since April, where over 100 creators have launched paid podcast subscriptions.
This opens up a new world of revenue models for podcasters. Prior to having a paid subscription opportunity, podcasts relied on sponsorships and advertisements as their main revenue stream. This is a huge win for creators that are working on paid content subscription businesses. It's in line with the likes of Substack, Patreon, and Ghost, allowing creators to build recurring revenue models around their content.
"Today, we're also rolling out some updates to the product based on learnings during the testing period:

We will be expanding the number of pricing points to 20 options that can be chosen by the creator, offering increased flexibility.

We now offer the ability for creators to download a list of contact addresses for their subscribers so they can further engage with their subscriber bases and offer even more benefits."
Spotify disclosed that it had 365 million monthly listeners, where these subscription-only podcasts can gain traction and an audience. With Anchor.fm, the podcasters will also have a private RSS feed that listeners on platforms other than iOS and Android can use to listen to the podcasts. However, a real value drive here is the fact that Spotify will provide the contact information of the subscribers to the creator. This is new and different from some others, such as Apple and their app platform, as they don't share any contact information with app subscribers unless the subscriber opts in, directly. This change will allow the creators to be able to engage with their subscribers on a relationship basis, instead of only through the content of the podcast. That's a great opportunity to be able to put those contacts into an email platform to alert subscribers of new podcast episode releases, announcements, driving feedback on episode suggestions, and more.
Fees you ask?
From now until 2023, Spotify will not take a fee, allowing the creator to keep 100% of the revenue they generate through the paid subscriptions (with the exception of credit card fees). However, in 2023, a 5% subscription revenue fee will start.
What about international?
Starting September 15th, the subscription-only content will be available to international listeners. Then shortly after that, the subscription feature will be available, globally.
---
Apple Mail's New Privacy Chapter
View Story Here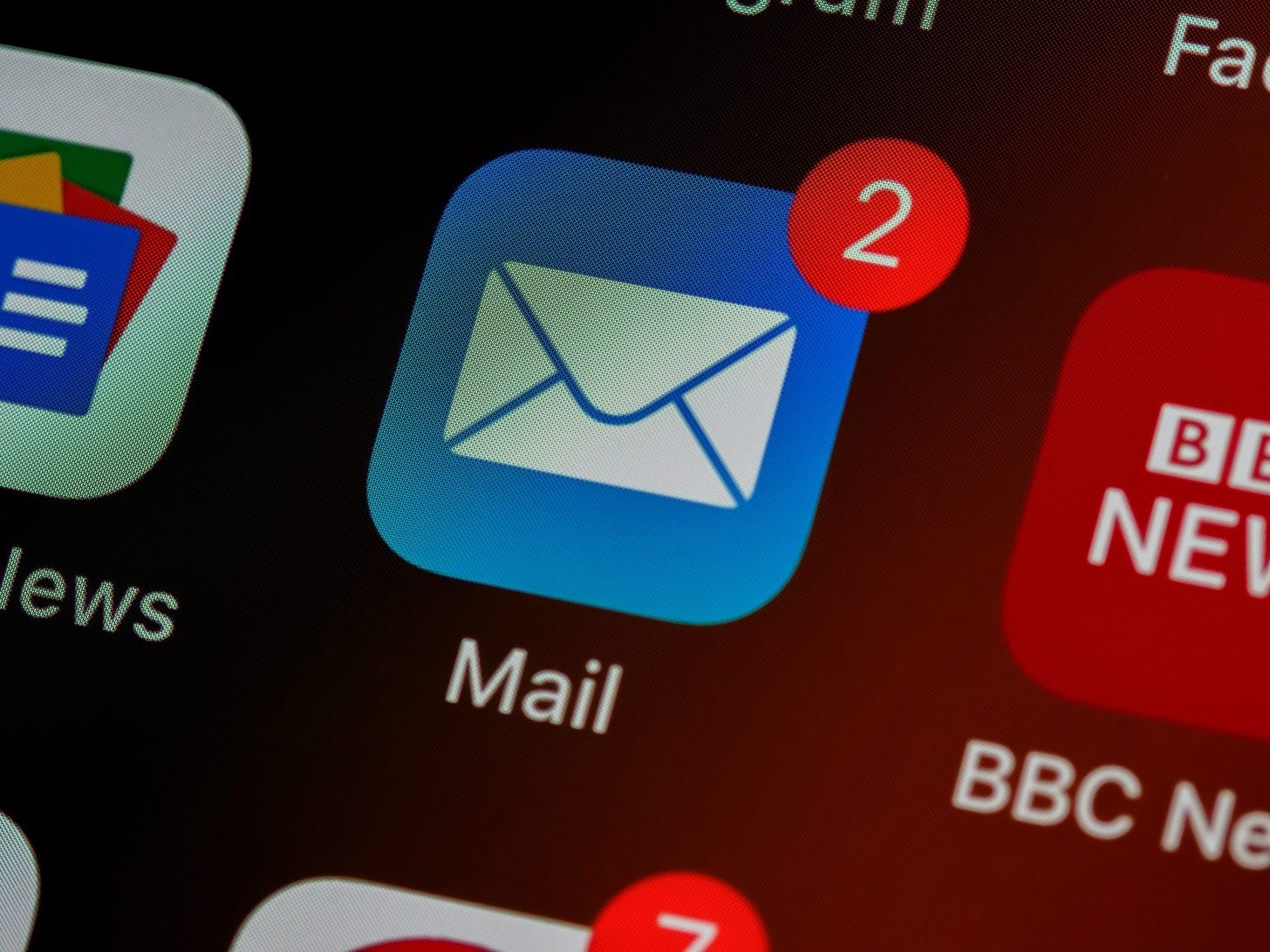 Earlier this year, during their WWDC conference, Apple announced the upcoming iOS 15 release and introduced the new features and privacy options it's bringing. If Apple sticks with its normal release cycle, we'll see iOS 15 released to the public next month. Personally, I've been testing the beta version of iOS 15 since the developer release in June. Pros and cons, as a whole, as is the case when new versions of iOS appear. But, that's not why we're here. Let's talk privacy.
Privacy in a nutshell
Apple's new privacy settings allow Apple Mail users to opt-out of loading remote content and IP tracking. What this means, essentially, is that a user can open an email without the sender knowing. Historically, a small tracking pixel has been sent with emails, primarily from marketers looking for email open and deliverability rates. However, this new privacy setting will keep that pixel from loading, therefore the sender won't know whether the email was ever opened.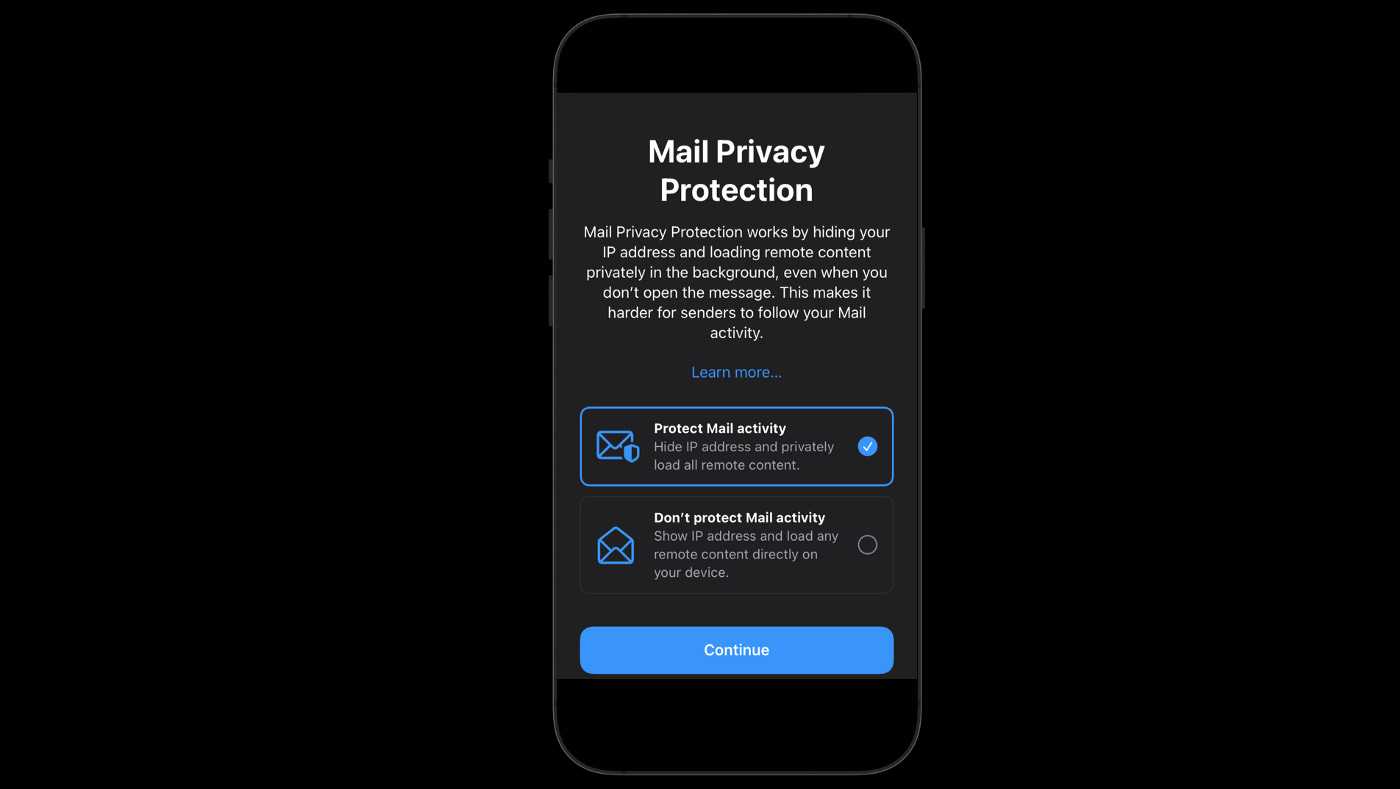 Apple describes it as follows:
"​​In the Mail app, Mail Privacy Protection stops senders from using invisible pixels to collect information about the user. The new feature helps users prevent senders from knowing when they open an email, and masks their IP address so it can't be linked to other online activity or used to determine their location."
What does this mean?
Basically, this is going to keep some marketers from being able to rely on open rates as the primary metric for selling advertising based on CPM rates and being unable to target you for other advertisements. What it will do, however, is create a shift in thinking around the importance of engagement metrics than open rates. This isn't necessarily a bad thing, but it can create a level of angst around those that make a living selling advertising and marketing campaigns around user interactions. As newsletters start to become more facilitative revenue lines for businesses, they will want to know how people are interacting with the content, and if they're taking any actions, ie: clicking through the content to the company's site. The engagement of readers is a much more enriched level of data, however, it's not necessarily as easy to track. If your content is open, whether it's the full body of content in a newsletter or fully open access on your website, then you may have a hard time knowing who is interacting with what. However, there are some opportunities around this. Instead of only having fully open content, having a registration form for people to log in can give you more data on who is actually interacting with your content. This becomes a more insightful look at the activity of the audience, versus did they only open an email. Opening emails is one thing….clicking through links in them is another. The latter is telling you that the reader has an active interest in your content. That is a better selling factor for advertisers than only open rates. This comes down to the quality vs quantity argument.
How does this add up with other privacy changes?
A factor of change has been long coming with the likes of GDPR and CCPA policies over the last few years. And Apple has always prided itself on its security and privacy measure throughout its series of iPhones and iPads. This is another case where they're trying to stay true to one of their core value of "privacy is a fundamental human right." Apple further explains the rationale of privacy and how apps tracking your behavior works in their A Day In The Life Of Your Data pdf. Most tracking activity is used for marketing and advertising based on what you do, when you do it, where you do it and who you do it with. These are some compelling data points. And, if you dig into it, these apps know a LOT about you, without you even realizing it.
---
Mark E. Chiles is the Founder of Overwrite Media and has an extensive two-decade career in progressive technology and digital media. He's been a speaker at several conferences related to digital marketing, media, and customer data. Connect with him on Twitter @markechiles or on LinkedIn.