Apple
Apple Mail's New Privacy Chapter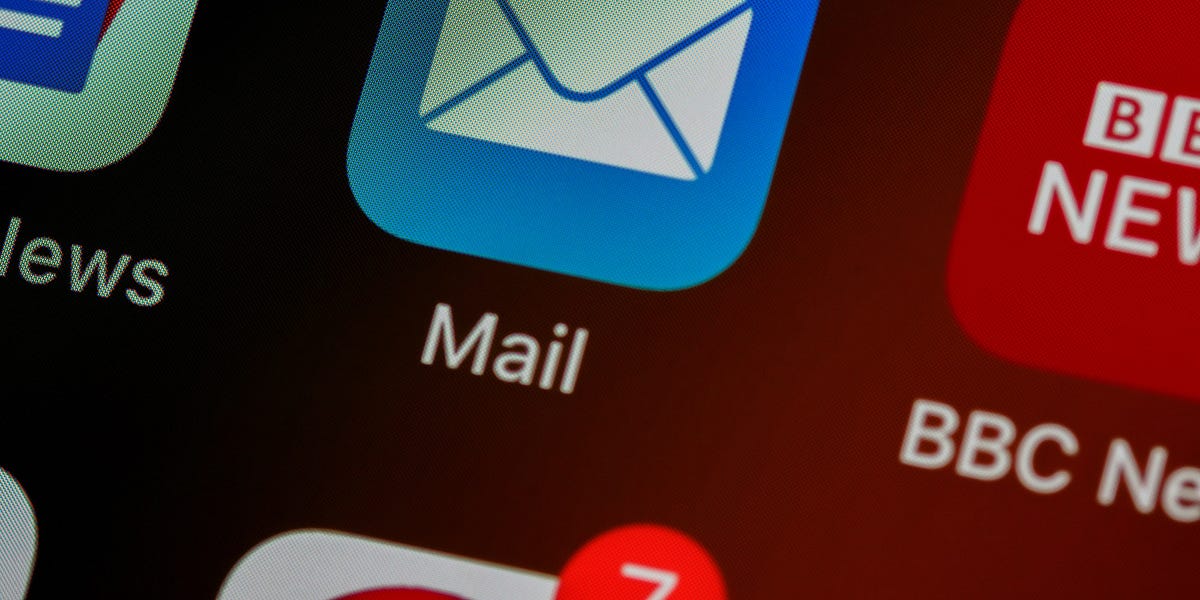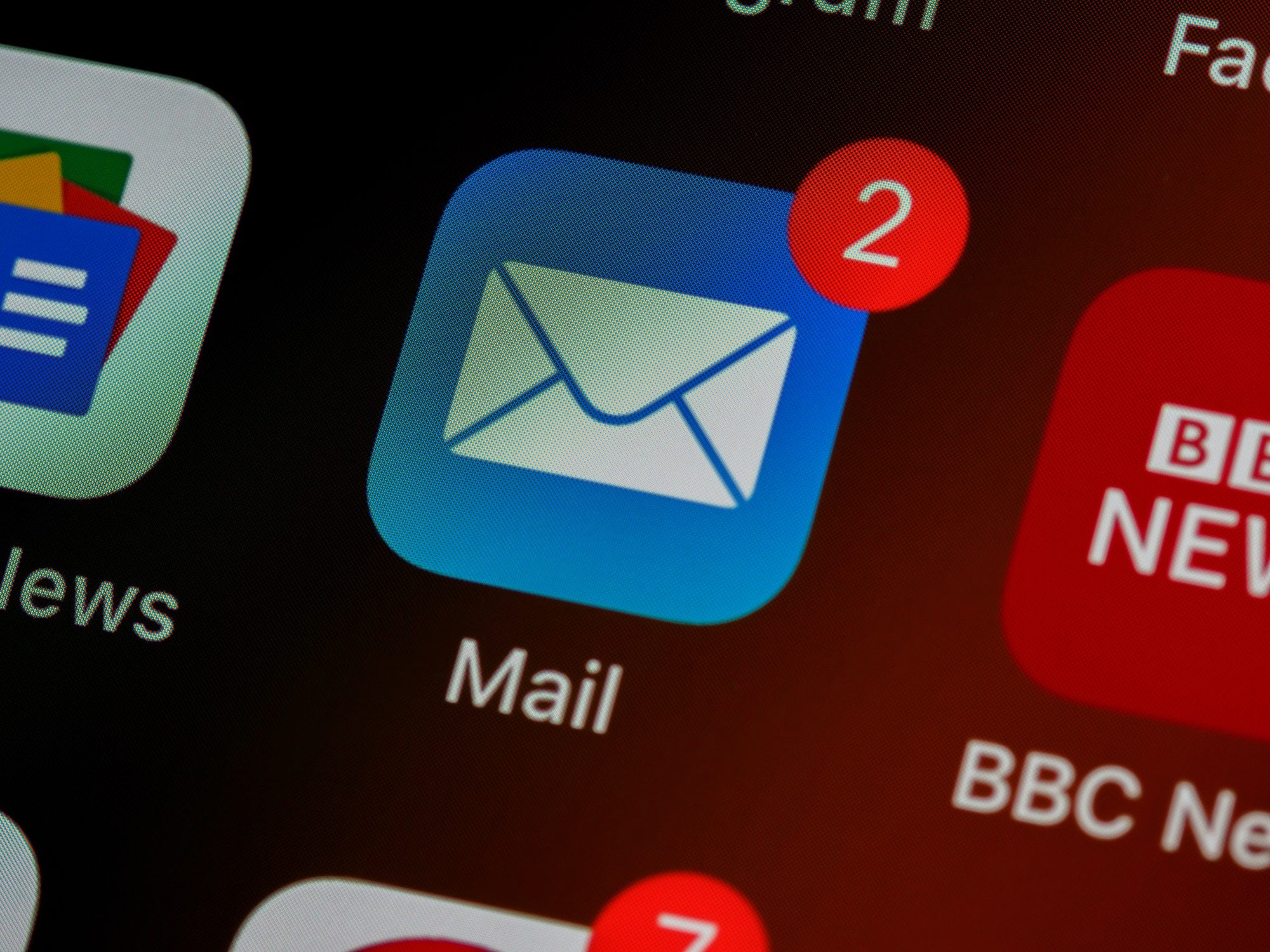 Earlier this year, during their WWDC conference, Apple announced the upcoming iOS 15 release and introduced the new features and privacy options it's bringing. If Apple sticks with its normal release cycle, we'll see iOS 15 released to the public next month. Personally, I've been testing the beta version of iOS 15 since the developer release in June. Pros and cons, as a whole, as is the case when new versions of iOS appear. But, that's not why we're here. Let's talk privacy.
Privacy in a nutshell
Apple's new privacy settings allow Apple Mail users to opt-out of loading remote content and IP tracking. What this means, essentially, is that a user can open an email without the sender knowing. Historically, a small tracking pixel has been sent with emails, primarily from marketers looking for email open and deliverability rates. However, this new privacy setting will keep that pixel from loading, therefore the sender won't know whether the email was ever opened.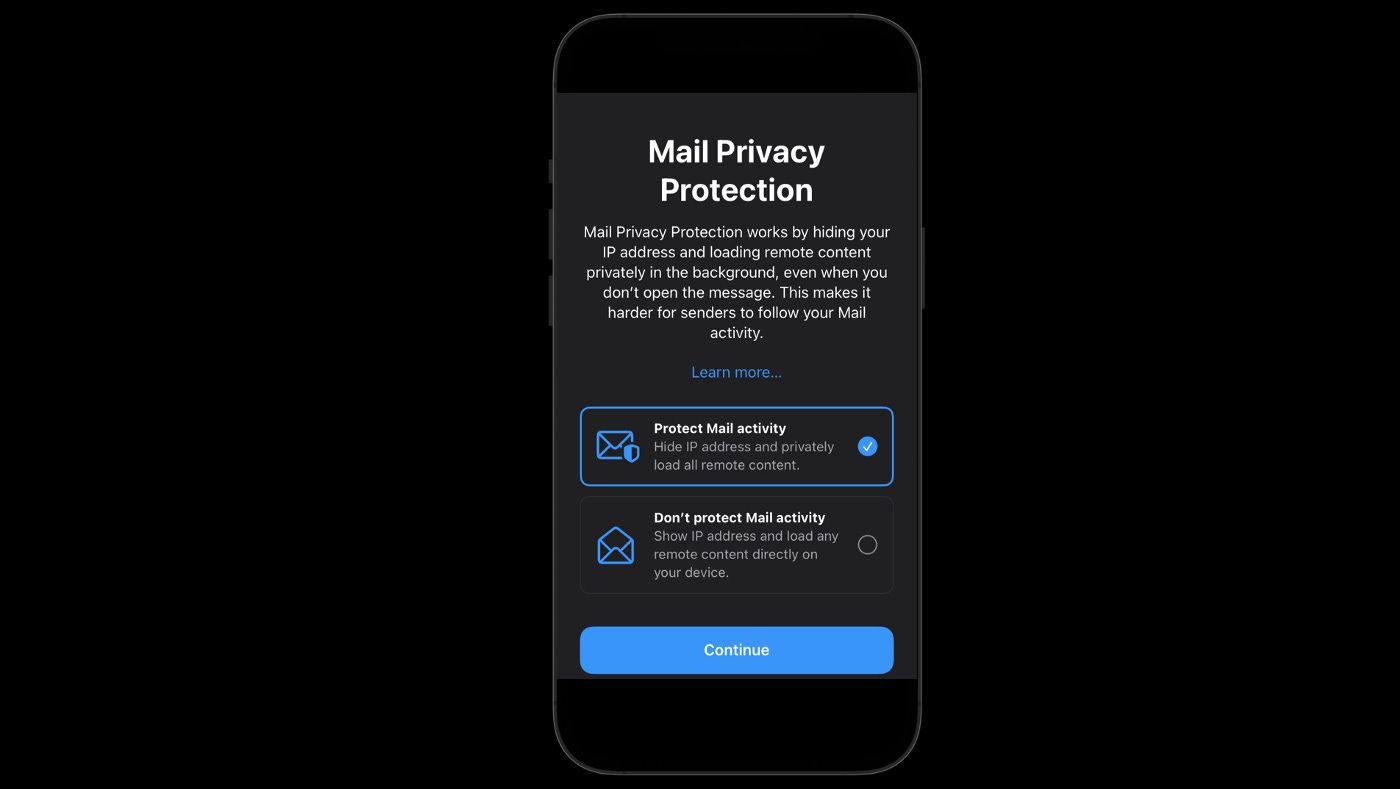 Apple describes it as follows:
"​​In the Mail app, Mail Privacy Protection stops senders from using invisible pixels to collect information about the user. The new feature helps users prevent senders from knowing when they open an email, and masks their IP address so it can't be linked to other online activity or used to determine their location."
What does this mean?
Basically, this is going to keep some marketers from being able to rely on open rates as the primary metric for selling advertising based on CPM rates and being unable to target you for other advertisements. What it will do, however, is create a shift in thinking around the importance of engagement metrics than open rates. This isn't necessarily a bad thing, but it can create a level of angst around those that make a living selling advertising and marketing campaigns around user interactions. As newsletters start to become more facilitative revenue lines for businesses, they will want to know how people are interacting with the content, and if they're taking any actions, ie: clicking through the content to the company's site. The engagement of readers is a much more enriched level of data, however, it's not necessarily as easy to track. If your content is open, whether it's the full body of content in a newsletter or fully open access on your website, then you may have a hard time knowing who is interacting with what. However, there are some opportunities around this. Instead of only having fully open content, having a registration form for people to log in can give you more data on who is actually interacting with your content. This becomes a more insightful look at the activity of the audience, versus did they only open an email. Opening emails is one thing….clicking through links in them is another. The latter is telling you that the reader has an active interest in your content. That is a better selling factor for advertisers than only open rates. This comes down to the quality vs quantity argument.
How does this add up with other privacy changes?
A factor of change has been long coming with the likes of GDPR and CCPA policies over the last few years. And Apple has always prided itself on its security and privacy measure throughout its series of iPhones and iPads. This is another case where they're trying to stay true to one of their core value of "privacy is a fundamental human right." Apple further explains the rationale of privacy and how apps tracking your behavior works in their A Day In The Life Of Your Data pdf. Most tracking activity is used for marketing and advertising based on what you do, when you do it, where you do it and who you do it with. These are some compelling data points. And, if you dig into it, these apps know a LOT about you, without you even realizing it.
---
Mark E. Chiles is the Founder of Overwrite Media and has an extensive two-decade career in progressive technology and digital media. He's been a speaker at several conferences related to digital marketing, media, and customer data. Connect with him on Twitter @markechiles or on LinkedIn.