Our mission is to share the latest details on the evolution of online media. From content management systems (CMS), data science and analytics, marketing distribution channels, building online businesses, and understanding first-party data, we want to be the go-to resource for staying ahead of the ever-evolving media landscape.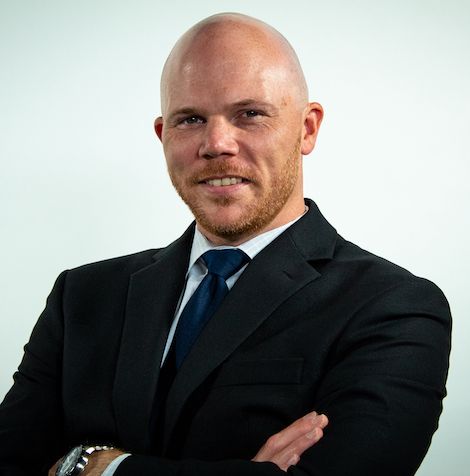 I'm our company founder, Mark E. Chiles. I've spent the last two decades in progressive technology, digital media, and online business roles. I've been a proponent and advocate of digital transformation. I want to use that background to provide further insight into how the inevitable changes will affect current-state businesses and present opportunities for new ones.
Connect with me:
Why subscribe?
Subscribe to get full access to the newsletter and website. Never miss an update. There are a lot of changes taking place in the media atmosphere. You'll want to stay abreast of the evolving trends.
Stay up-to-date
You won't have to worry about missing anything. Every new edition of the newsletter goes directly to your inbox.