Newsletter
Meta Rolls out Facebook's Reels Globally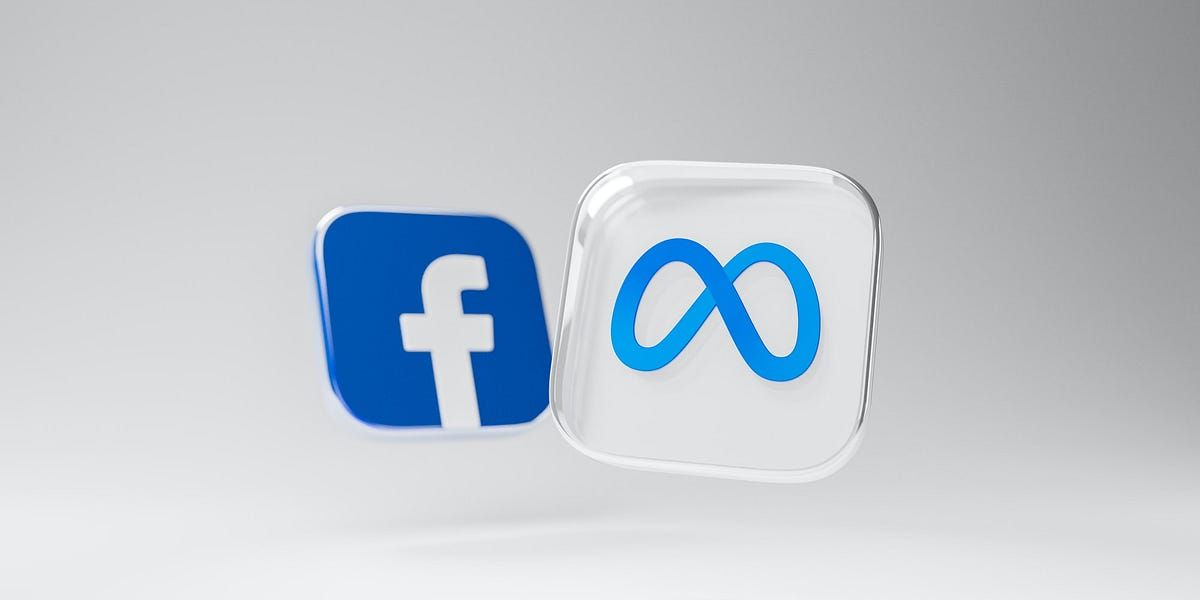 Short-form video is becoming an astounding business for more than just TikTok. Yesterday, Meta announced that it is rolling out Facebook Reels to 150 countries, just five months after it launched in the U.S.
Meta has been putting a lot of effort into its video-based platforms. Late last year, Instagram started allowing adding links into Stories. Then just last month, Instagram started testing out a new monetization option for certain creators.
According to Meta, "Reels is our fastest growing content format by far." Putting the effort into giving creators more choices is definitely healthy for the creator economy. With this new global launch, Meta has also introduced a Reels Play bonus program, which is part of their $1B creator investment.
We're creating a variety of opportunities for creators to earn money for their reels. Our Reels Play bonus program, part of our $1 billion creator investment, pays eligible creators up to $35,000 a month based on the views of their qualifying reels. These bonuses have helped creators like Jason the Great fund their reels creation and better understand what types of content works on Facebook. In the coming months, we'll expand the bonus program to more countries, so more creators can get rewarded for creating reels that their communities love.
They're also implementing a similar strategy as YouTube for ad revenue sharing for creators. Currently, a test is taking place with Facebook Reels Overlay Ads to creators in the US, Canada, and Mexico. These ads will be floating banners, again, very close to YouTube overlay ads, and a sticker ad, which is an image that a creator can place anywhere in this reel. Personally, I like the thought of being able to manually place where the ad will be, as a lower banner ad could obstruct what is trying to be shown in the video. Very creative, Facebook!
They're also bringing some of the Instagram Reels tools over to Facebook.
Remix: Create your own reel alongside an existing, publicly-shared reel on Facebook. When you create a Remix, you can create a reel that includes all or part of another creator's reel.
60-second Reels: Make reels up to 60 seconds long.
Drafts: You will soon be able to create a reel and choose to "Save As Draft" below the Save button.
Video Clipping: In the coming months, we're planning to roll out video clipping tools that will make it easier for creators who publish live or long-form, recorded videos to test different formats.
What does this all mean?
For starters, Meta has been in a battle of the platforms, as of late, as TikTok has overtaken Instagram amongst America's youth. Providing opportunities for monetization could draw some of the crowd back, as content is now starting to be shared across Meta's platforms, and not only on TikTok.
Separately, this may also help some of the issues related to the historic stock price drop that Meta has seen over the last month. With all of the talk around the metaverse, Meta's stock price has dropped 35% from $308.71 on January 24, 2022 to closing today, February 23rd at $198.45.
---
Mark E. Chiles is the Founder of Overwrite Media and has an extensive two-decade career in progressive technology and digital media. He's been a speaker at several conferences related to digital marketing, media, and customer data. Connect with him on Twitter @markechiles or on LinkedIn.