Instagram
Instagram Creators Rejoice - Links available to All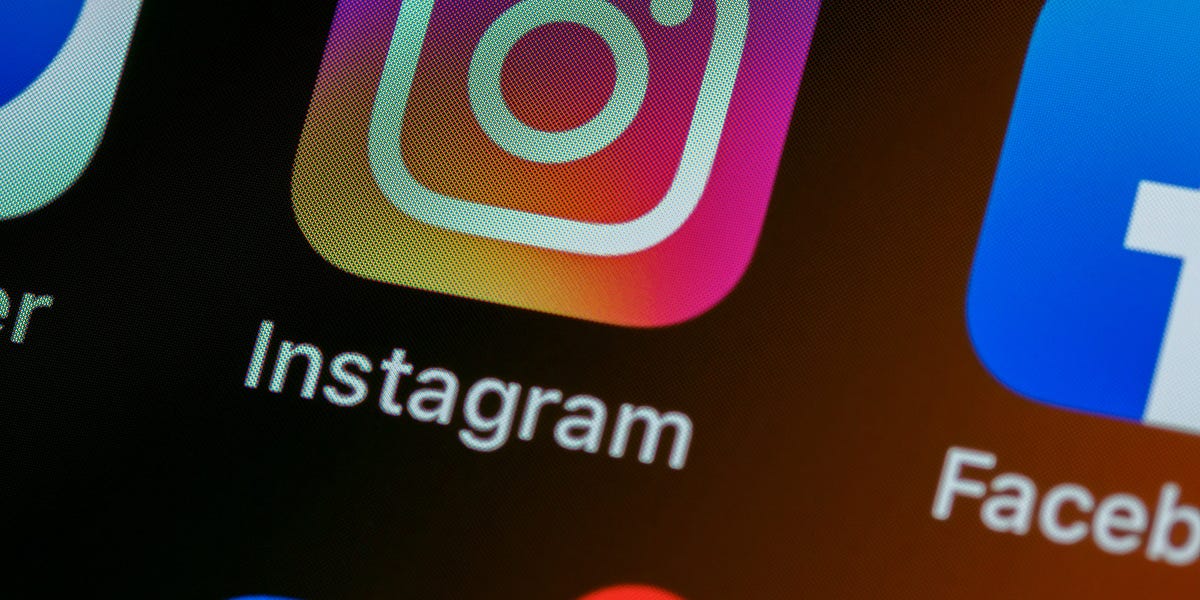 With all of the news around Facebook changing their name to Meta, and the countless privacy-related issues abound, they're still figuring out ways to keep people engaged on their numerous platforms.
On Wednesday, Max Eulenstein announced that all Instagram accounts are now able to use links in Stories. Previously, an Instagram account had to have 10,000 followers or be a verified account.
What this means is that if you're looking at passive income streams using affiliate links and marketing, you can now link your affiliate products directly within the Stories in Instagram.
How to Add Links to Your Stories
Use the Link sticker to add a link to your Instagram story. When people tap on the sticker, they'll be redirected.
To add a Link sticker:
Capture or upload content to your story
Select the sticker tool from the top navigation bar
Tap the "Link" sticker to add your desired link and tap "Done"
Place the sticker on your story — like our other stickers — and tap on the sticker to see color variations
From Max:
"We continue to be inspired by the change-makers on our platform and those who want to turn their passion into a living by sharing links. We recently introduced new ways for creators and businesses to reach more fans, engage their community and grow their reach, and we aim to further support them with access to links."
Seems like there is a lot more to come from Facebook...I mean, Meta.
---
Mark E. Chiles is the Founder of Overwrite Media and has an extensive two-decade career in progressive technology and digital media. He's been a speaker at several conferences related to digital marketing, media, and customer data. Connect with him on Twitter @markechiles or on LinkedIn.