Latest
YouTube Makes Search...VISUAL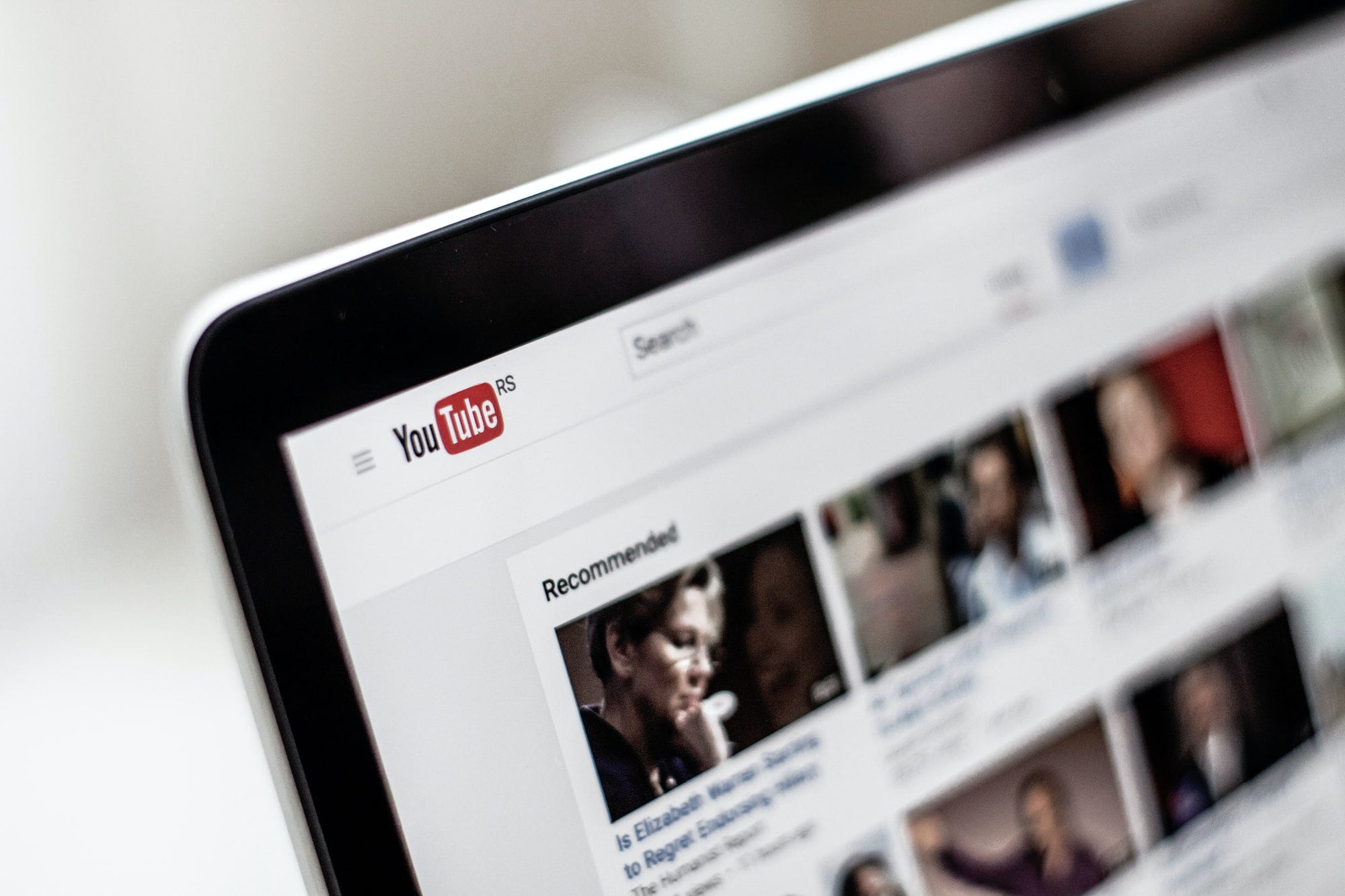 In a new blog post, Neal Mohan, YouTube's Chief Product Officer, discusses the updates that the giant video platform is making to it's search results...making them visual.
The effort is to help people find the information they need, quickly and easily.
Neal states in the blog post that "YouTube's enormous library of content has always set us apart as a platform. No matter what you're looking for, there's a good chance we have it on YouTube. But we know viewers need to easily find the videos they're looking for, and quickly access the information they need. Our teams have invested significantly in improving that search experience over the years, and in today's installment of our Innovation Series, we're excited to share the latest technology to help you find what you're looking for, from how-tos to DIYs."
The visual search results will be based on a videos' chapters, providing quick snippets of what the video is about without having to start watching a preview only from the beginning. Prior to this change, typical search results provided a list of results with the thumbnails that the author uploaded with the video. On the mobile YouTube app, you could see videos in a result list, and it would autoplay, on mute, but from the very beginning of the video. You'll now be able to quickly see, and subsequently jump, to a chapter, instead of having to start a video only from the beginning. For example, you can search for a video about video editing using DaVinci Resolve. However, you may know the basics and only need to surface the portion of the video to export your video. Now you'll be able to quickly see the chapters of the video and start directly from there.