YouTube
YouTube Launches Shorts Creator Revenue Program
YouTube Shorts will provide monetization options for creators starting in 2023 as part of the YouTube Partner Program.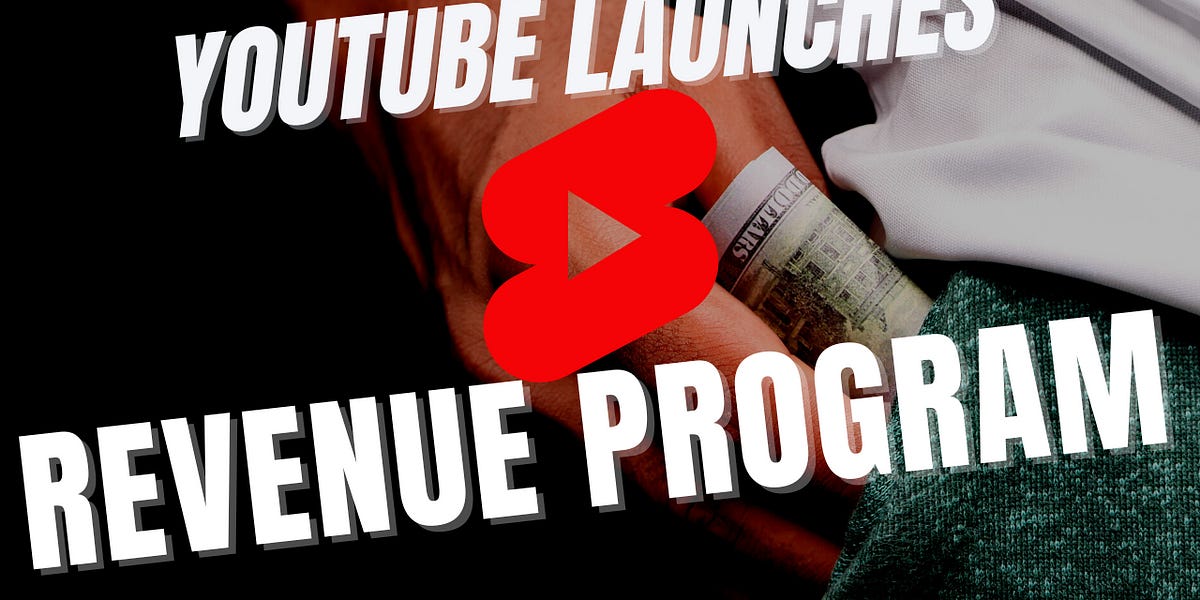 Want to sell your micro-startup or side project?
Microns helps founders like you reach thousands of interested buyers to sell your startup, quickly and efficiently. Zero commission.

---
Being a YouTube creator myself, I received an email, earlier this week, from YouTube about new ways to earn with Shorts. YouTube is working to gain more short-form video creators to try to gain back video market share as the de-facto video creator platform.
Amjad Hanif, VP of Creator Products at YouTube announced on Tuesday that YouTube Shorts creators will have the opportunity to make revenue by way of ad revenue sharing through the YouTube Partner Program.
The changes will take effect going into 2023. Starting in January, creators will be able to partake in getting a 45 percent cut of ads if they have 1,000 subscribers with 10 million views on Shorts in a 90-day period. Ads will appear in the feed, in a very similar fashion to TikTok's ad strategy. The general ad revenue option through the Partner Program is 1,000 subscribers with 4,000 watch hours, with a revenue share of 55 percent of ad revenue. The 10 million views could add up much quicker than 4,000 hours of watch time...just think of how easy it is to get caught in the TikTok black hole! Shorts are a different product to advertise on, as there's no ability to do pre-, mid-, or post-roll ads directly on the videos. Therefore, the view requirement is an easier identifier of a channel's viability.
---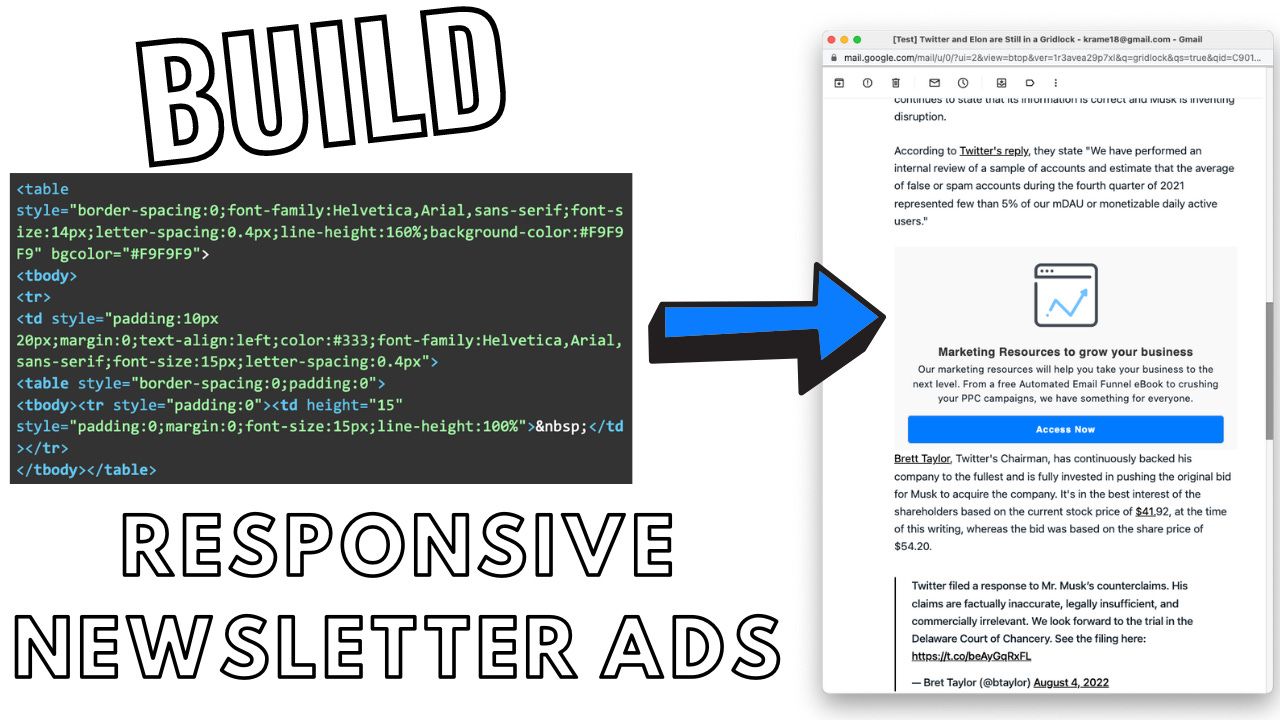 Want to build responsive HTML/CSS ads like this one?! Check out our new guide complete with examples and code to have email ads that work in any client.
---
During the announcement, YouTube also revealed a new tier for earlier stage creators to be able to monetize their content, separate from ads. This new tier is called "Fan Funding", allowing smaller channels to have access to Super Thanks, Super Chat, stickers, and channel memberships. The new tier didn't have a specific launch date and the information was quite vague.  There are 10 ways to monetize YouTube content, as of now.
What I find interesting is when you watch Shorts, a lot of them are just repurposed TikTok videos. With TikTok's astronomical growth, this move from YouTube only makes sense. The battle for attention is continuously evolving.
---
Thanks for reading. Get in touch about sponsorship opportunities and things you like or would like to see: mark@overwritemedia.com.