Twitter
Twitter Acquisition Set To Close by Elon Musk Today
Today Elon Musk is set to take the helm and start to turn the struggling social media company around.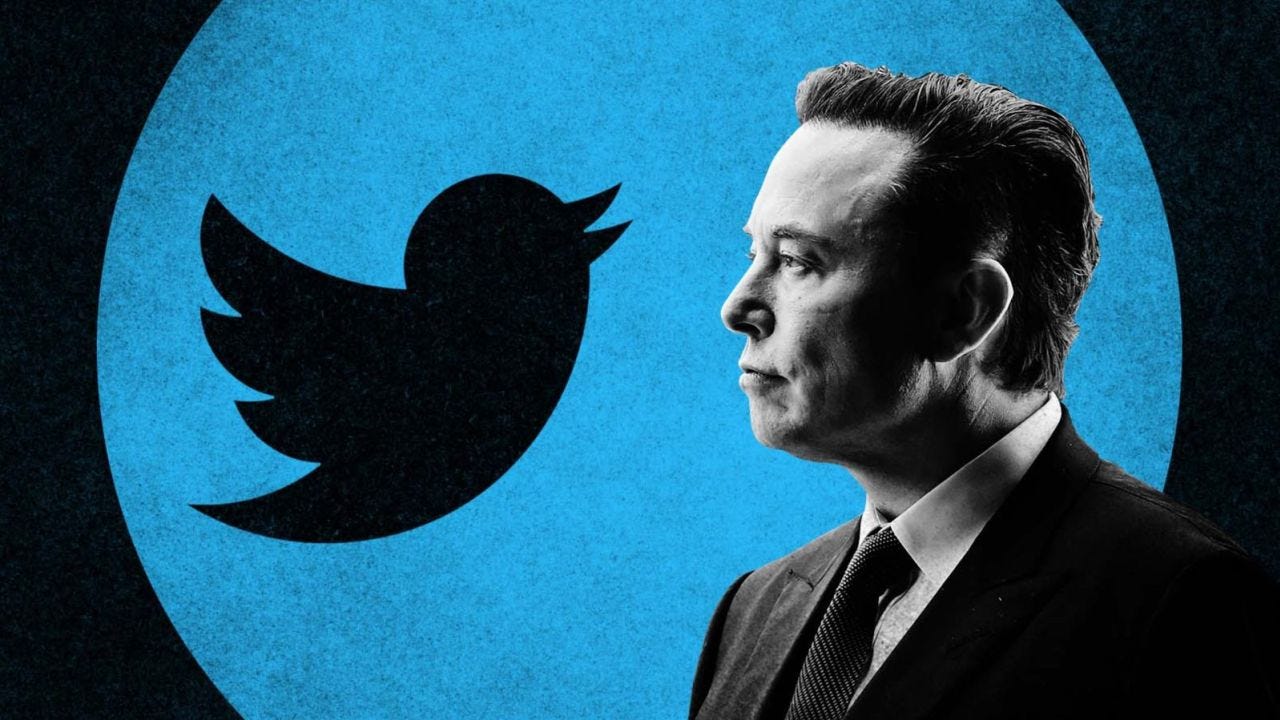 ---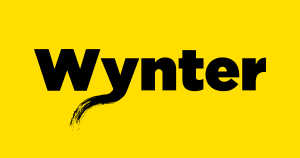 Wynter is looking for marketers to join its research panel and get a behind-the-scenes look at what the best companies in the world are testing. Participate in product marketing and messaging research (1-15 mins per survey), and get paid for your feedback and comments. Super low-key commitment.
---
Elon Musk Has A New Platform - Twitter
Today is the day that the Twitter acquisition by Elon Musk is set to close. A new leader is set to take the helm and try to turn the struggling social media company around. Leading up to this point, there has been a lot of turmoil, angst, discourse, and volatility. However, over the last few weeks, Twitter's stock price has almost reached the price of $54.20/share, which was Musk's initial takeover price starting back in April.
Regarding some of the volatility leading up to this point, last week, it was uncovered that Elon Musk planned to cut roughly 75% of the existing Twitter staff after closing the acquisition. Obviously, that struck a chord with the Twitter staff, so they sent Elon Musk an open letter. In the letter, the staff asks that Musk preserve the full headcount after the deal closes, and not discriminate against them based on their political affiliation.
Musk Arrives at Twitter
On Wednesday, Musk arrived at the Twitter office carrying a sink. He's already updated his Twitter profile to say "Chief Twit" and his location is Twitter HQ.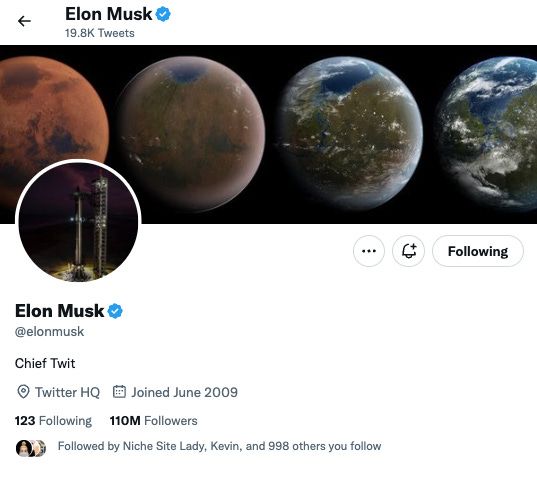 Here's a video he posted with the caption 'Entering Twitter HQ - let that sink in!':
During his visit, Musk announced to the staff that he does not plan to cut 75% of the staff. There have already been over 700 people leave Twitter since Musk announced the takeover bid, earlier this year. The assumption is that more will walk, as well as executives taking a golden parachute, and that cuts will happen.
On Thursday, Musk tweeted a letter to Twitter advertisers on his current ambitions around acquiring the company. I'll share the Tweet below, but the main point that stood out to me was this:
The reason I acquired Twitter is because it is important to the future of civilization to have a common digital town square, where a wide range of believs can be debated in a healthy manner, without resorting to violence. There is currently great dange that social media will splinter into far right wing and far left wing echo chambers that generate more hate and divide our society.
This tweet shows that Musk seems serious about changing the company's and platform's fundamentals. He's previously mentioned that he might take the company private, turn it around, get it to profitability, then re-list it on the market as a public company. He's also alluded to building a super app called "X", looking to compete with Tencent and WeChat, which are already extremely pervasive throughout Asia. Only time will tell what he does with the company, but I would expect to see some quick changes taking place before Q1 2023.
---
At Overwrite Media, we needed a better system to manage our newsletter calendar, sponsorship bookings, open/closed inventory, and a record of the client details, such as content, images, click-thru links, and more. So, we built one on Notion, and have made it available for any media business or creator looking for a system to manage their advertising and sponsorships.
---
Digital Advertising Struggles for Big Tech
In other social news, advertising is slowing, causing Alphabet ($GOOG) and Meta ($META)stocks to fall, sharply. Meta provided a weak Q3 earnings report, showing revenue fell 4% YoY to $27.7 billion, with shares dropping over 20%. As young people leave Meta for competition, such as TikTok, this volatility will continue. Alphabet, albeit having an increase in revenue of 6% to $69 billion, saw a large drop in the share price of over 9% on Wednesday. Analysts expected revenue to reach $71 billion, but the main driver of the decline is a slowdown in YouTube revenue, down 2% over last year to just over $7 billion. There are issues abound related to economic recession fears, the market and user dynamics changing, as well as competition for attention. It's a tough ad market out there right now, as the companies that thrived during the height of the COVID-19 pandemic are feeling the aftereffects. Meta's bet on the metaverse may not be the ticket to weather the storm.
---
Thanks to Wynter for sponsoring today's newsletter. If you're interested in sponsoring, please take a look at our sponsorship options and get in touch.
If you're enjoying Overwrite Media, please share it with others you think would also find it valuable.