Twitter
The Elon Musk & Twitter Saga Continues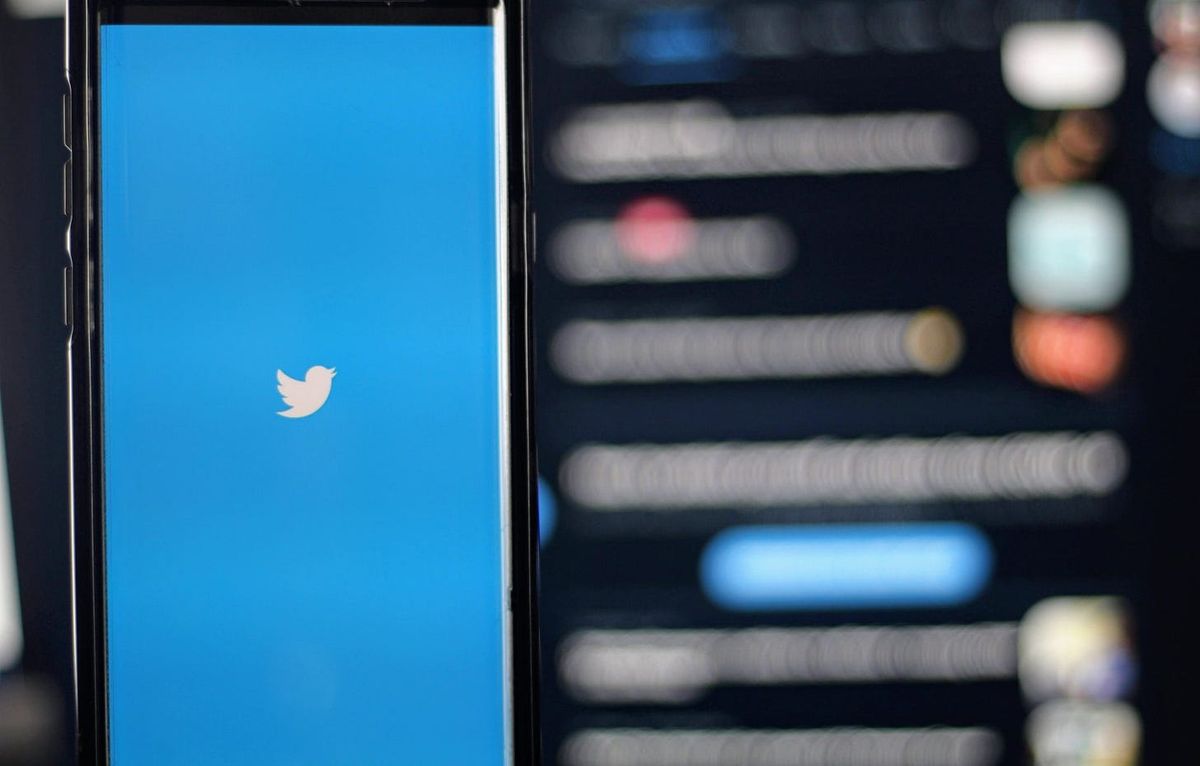 Twitter has long since been trying to make up ground in the social media game to the likes of Meta/Facebook, Snap, LinkedIn, and even more recently, TikTok. However, it's still relatively small, by active user count and revenue, with a high share price of $77 in February 2021, now trading at roughly $46 today with a market cap of $36.9B. For comparison, Meta is currently trading at $214 with a market cap of $582.5B and Snap is trading at $34 with a market cap of $56B. That's a big difference.
Elon Musk has been talking about starting his own platform and the discourse on the freedom of speech on Twitter. Then polling his users about Twitter needing an edit button. It's been quite the ride with Elon and his Twitter followers as of late.
Is a new platform needed?— Elon Musk (@elonmusk) March 26, 2022
Do you want an edit button?— Elon Musk (@elonmusk) April 5, 2022
Shortly thereafter, instead of announcing he's building the next social platform, on April 4th, it was announced that Elon purchased just over 9.2% of shares in Twitter, making him the largest shareholder, well ahead of C0-Founder & former CEO Jack Dorsey who owns just over 2%. The news of Elon's share purchase gave the stock a big boost of 20% on the day, hitting over $51/share on April 4th. Following this news, it was announced the next day, April 5th, that Elon would be joining Twitter's Board of Directors. Again, another bump in stock price up to $54/share. This addition to the Board was a welcome event for Twitter's new CEO, Parag Agrawal.
I'm excited to share that we're appointing @elonmusk to our board! Through conversations with Elon in recent weeks, it became clear to us that he would bring great value to our Board.— Parag Agrawal (@paraga) April 5, 2022
Now Elon joining Twitter's Board created some boundaries related to continued stock purchases and control. Basically, this meant that he could not purchase more than 14.9%, which would help to counteract a potential opportunity for Elon to gain a majority stake in the company. TLDR - no hostile takeover.
The issue does not lie in Elon's 9.2% ownership or joining the Board. The issue lies in the fact that Elon actually reached a 5% Twitter stock ownership threshold on March 14th, according to CNBC. SEC guidelines require that a "Schedule 13D must be filed within 10 days of the filer reaching a 5% stake. Schedule 13D is also known as a 'beneficial ownership report.'" In turn, by March 24th, the 13D should've been filed therefore stockholders would've known about Elon's purchase. Instead, it wasn't announced until he had reached the 9.2% mark. What this amounts to is from March 14th to April 4th, the stock price variance made sellers of the stock sell at a lower price than it should've been, as well as Elon got a huge value increase during that time, to the tune of nearly $156M. Then today, as expected, angry Twitter investors are suing Elon for the time and monetary increase that allowed Elon to purchase another ~4.2% more shares with the lower stock price.
Amidst all of the above turmoil, Elon elected to decline the offer to join Twitter's Board, adding more noise into the mix.
Elon has decided not to join our board. I sent a brief note to the company, sharing with you all here. pic.twitter.com/lfrXACavvk— Parag Agrawal (@paraga) April 11, 2022
What seems clear is that Elon, being the richest man in the world, yields an immense amount of power and influence. Now that he's decided not to join the Board, he could continue to purchase more shares, and essentially become the majority owner, if he so chose. However, during all of this turmoil, Twitter employees are feeling chaotic pressure, fraught with distractions related to all of the news over the last few weeks.
What we do know is that Elon will keep being Elon, no matter what. What we don't know is the future of Twitter. With everything that's been going on, it's probably safe to assume that potential acquirers have slowly, and quietly, stepped away from entertaining any notion of any acquisition.
---
Mark E. Chiles is the Founder of Overwrite Media and has an extensive two-decade career in progressive technology and digital media. He's been a speaker at several conferences related to digital marketing, media, and customer data. Connect with him on Twitter @markechiles or on LinkedIn.