Cookieless
The Cookieless Future is Here: Steps for SMEs to Take Now
No More Waiting - How Small Businesses Can Adapt to the New Cookieless Reality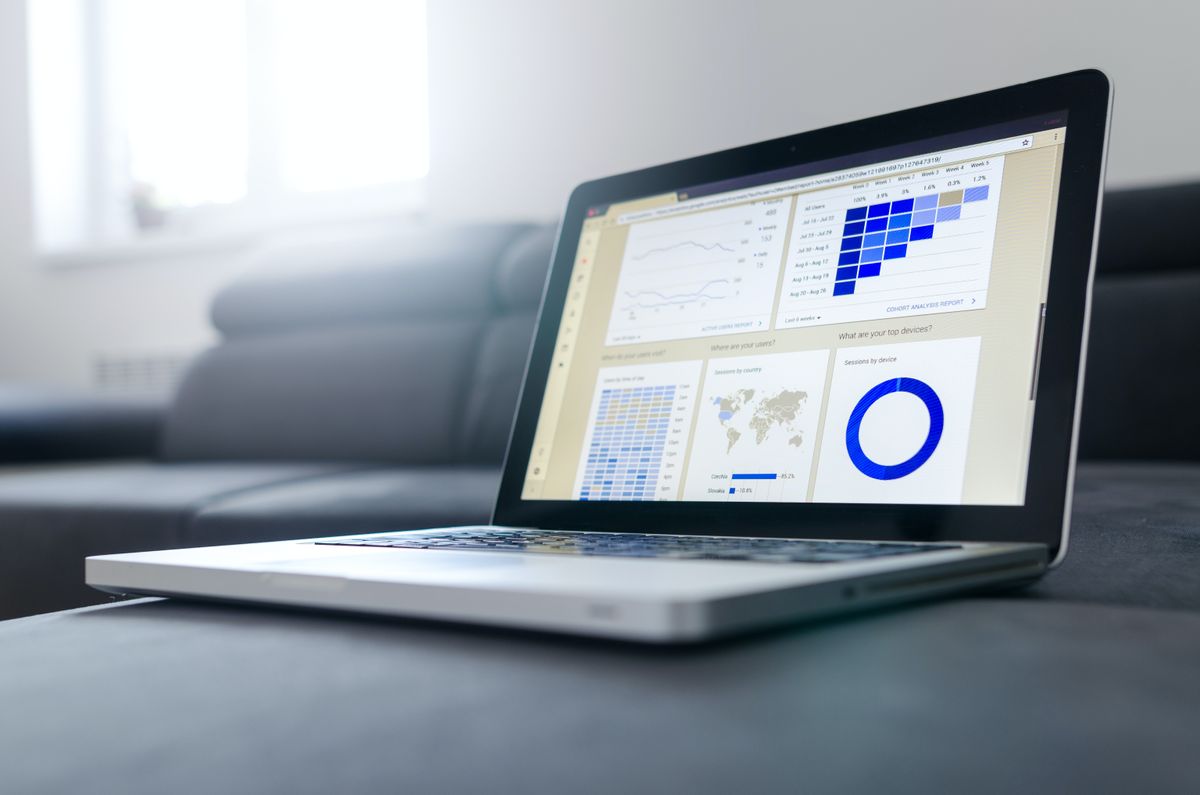 As a follow-up to Navigating the Cookieless Future which we previously posted on Overwrite Media we wanted to delve into where we are now and what's next.
Navigating the Cookieless Future: Implications for Small-to-Medium Sized Enterprises
---
But, before we get into it, I just released a new eBook covering how the future is changing towards first-party data.
A Guide To First-Party Data and the Future of Customer Insights
As third-party data declines, there is an urgent need for brands to transform their practices and pivot to first-party data strategies that respect consumer privacy. We're excited to announce the availability of our new comprehensive ebook covering best practices for competing with first-party data in this new paradigm.
This tactical playbook provides detailed strategies and real-world examples for:
Systematically collecting high-quality third-party data across channels
Unifying disparate data into persistent customer profiles
Activating profiles for tailored omnichannel personalization
Leveraging first-party insights to build trust and loyalty
Competing with First Party Data equips digital marketers, CX leaders, and executives with the recommendations and frameworks to shift successfully to a first-party focus for sustainable future growth and advantage.
Get the free ebook now to learn how leading companies are adapting to the world of privacy-centric data collection and usage. Be empowered to transform your customer relationships and accelerate growth through transparent first-party data strategies.
---
The shift towards a cookieless internet that was on the horizon is now our reality. Major browsers have started phasing out third-party cookies, with Chrome now blocking them by default. For small and medium enterprises (SMEs) who have relied on cookies for digital marketing, this change requires immediate action.
Here are the critical next steps SMEs should take to thrive in this new cookieless environment:
Audit your data and analytics practices. Review what kinds of data you are collecting, what analytics tools you are using, and how dependent these processes are on third-party cookies. Identify gaps and weaknesses.
Invest in first-party data collection. Focus on gathering consented, first-hand customer data through your website, mobile apps, email lists, and other owned channels. Explore tools to consolidate and analyze this data.
Evaluate cookieless targeting and attribution. Research emerging solutions like contextual targeting and privacy-centric attribution models. Test different options that don't rely on cookies.
Build a customer identity strategy. Find ethical ways to connect customer data across devices and channels to understand their interests and behaviors. Look into privacy-preserving identity solutions.
Prioritize customer trust and transparency. Communicate regularly about how you handle data to reassure customers. Give them control over their data-sharing preferences.
Form strategic partnerships. Work with martech providers, data companies, consultants, or agencies that can help you execute this transition and get up to speed on cookieless solutions.
Keep learning. Stay on top of privacy regulations and developments in identity, analytics, and digital marketing to adjust strategies. Then, test new approaches.
The cookieless future may require drastic changes, but it also opens up opportunities. By taking proactive measures now, SMEs can build more sustainable, customer-centric marketing without third-party cookies. Though challenging, this shift can help SMBs thrive in the long run.
---
What We're Reading 📖
These are some of our favorite newsletters to help your businesses grow:
How we can help 🙌
Whenever you're ready, there are a few ways we can help:
Data & Digital Transformation: With over 20 years of progressive technology, digital media, first-party data implementations, and more, we can help you with your digital transformation needs. Get in touch!
Business Resources: We have a plethora of digital products that can help you with your marketing strategy, email list building, lead generation, and more. Take a look!
Promote your business to 6,200+ business leaders, executives, entrepreneurs, marketers, media professionals, and more who are subscribers by sponsoring this newsletter.