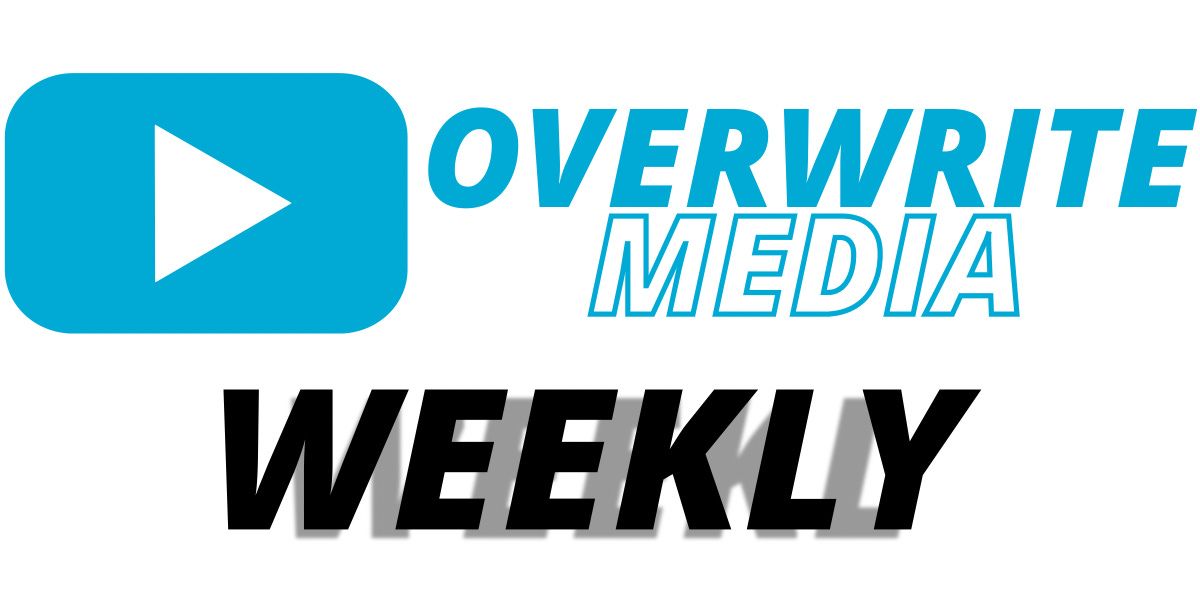 Good afternoon, Overwrite readers!
Welcome to our very first newsletter! I hope you're gearing up for the weekend and enjoy this first edition!
In this edition:
Facebook's latest report
YouTube makes search visual
Introducing Overwrite Media
---
Facebook Publishes Latest Community Standards Report
FACEBOOK LATEST | AUG 20, 2021 | BY: MARK E. CHILES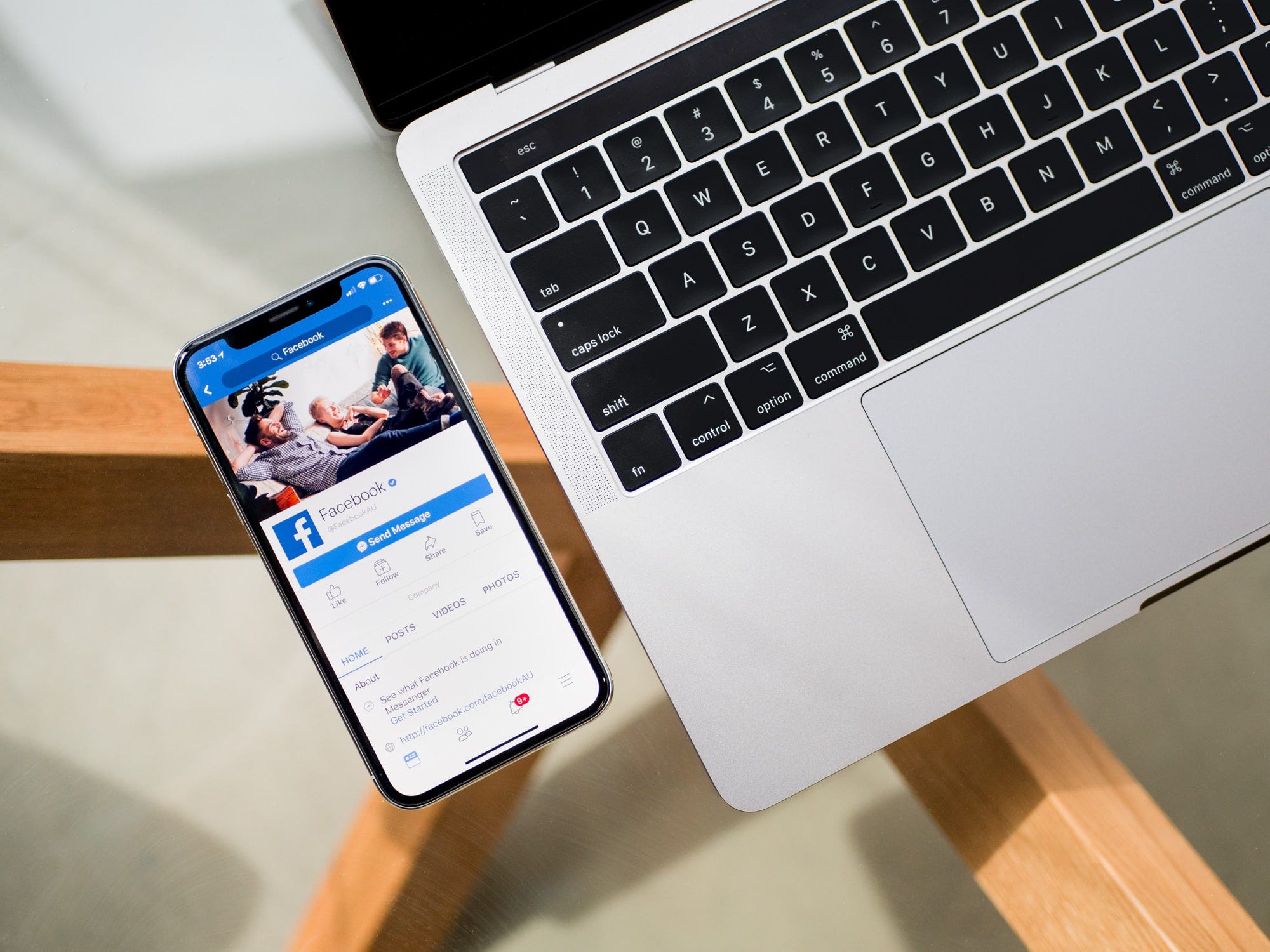 Facebook's VP of Integrity, Guy Rosen, on Wednesday, published their latest Community Standards Enforcement Report for the second quarter of 2021. The report covers the latest in their policy enforcement on hate speech and changes in ranking in the News Feed.
Misinformation
The report shows some interesting details related to the misinformation of COVID-19 being spread on the platform, as well as some advancements in Facebook's detection systems. Facebook is stating "we are committed to helping people get authoritative information, including vaccine information."
"We removed more than 20 million pieces of content from Facebook and Instagram globally for violating our policies on COVID-19-related misinformation."
"We have removed over 3,000 accounts, pages, and groups for repeatedly violating our rules against spreading COVID-19 and vaccine misinformation."
"We displayed warnings on more than 190 million pieces of COVID-related content on Facebook that our third-party fact-checking partners rated as false, partly false, altered or missing context, collaborating with 80 fact-checking organizations in more than 60 languages around the world. When they rate a piece of content with one of these ratings, we add a prominent label warning people before they share it and show it lower in people's feed."
Facebook's size and reach have a massive impact on information, globally, in both a positive and negative stance. Just as a stat, "190 million pieces of COVID-related content" is a staggering number. A label on the content may or may not sway opinion on the continued increase of Delta-variant cases increasing.
Hate Speech Enforcement
Facebook is focusing efforts on removing hate speech, with slow, but steady success.
"Prevalence of hate speech on Facebook continued to decrease for the third quarter in a row. In Q2, it was 0.05%, or 5 views per 10,000 views, down from 0.05-0.06%, or 5 to 6 views per 10,000 views in Q1."
5 views, or 0.05%, out of every 10,000 means that a lot of content is being missed by Facebook's systems, but it's getting slightly better vs Q1 views of 5-6 per 10,000 views or 0.05-0.06, and 0.07-0.08% in Q4 of 2020.
"We removed 31.5 million pieces of hate speech content from Facebook, compared to 25.2 million in Q1, and 9.8 million from Instagram, up from 6.3 million in Q1. This is due to continued improvement in our proactive detection."
These trends show that Facebook is working towards actively improving the platform to help slow the spread of misinformation and hate speech, but it's a long road and will probably never be completely cleaned.
Like this story? Become a subscriber today.
---
YouTube Makes Search…VISUAL
YOUTUBE LATEST | AUG 18, 2021 | BY: MARK E. CHILES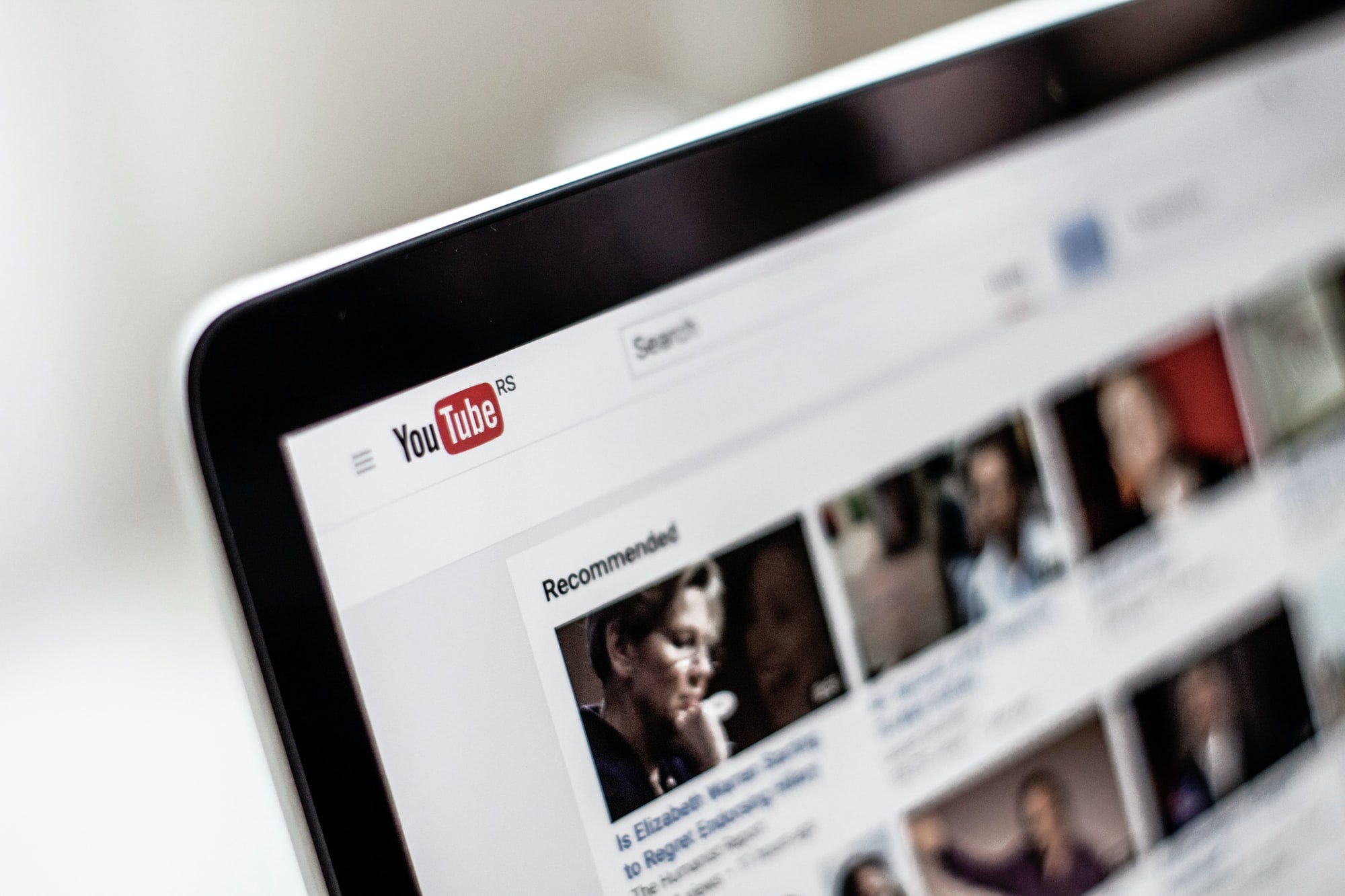 In a new blog post, Neal Mohan, YouTube's Chief Product Officer, discusses the updates that the giant video platform is making to it's search results...making them visual.
The effort is to help people find the information they need, quickly and easily.
Neal states in the blog post that "YouTube's enormous library of content has always set us apart as a platform. No matter what you're looking for, there's a good chance we have it on YouTube. But we know viewers need to easily find the videos they're looking for, and quickly access the information they need. Our teams have invested significantly in improving that search experience over the years, and in today's installment of our Innovation Series, we're excited to share the latest technology to help you find what you're looking for, from how-tos to DIYs."
The visual search results will be based on a videos' chapters, providing quick snippets of what the video is about without having to start watching a preview only from the beginning. Prior to this change, typical search results provided a list of results with the thumbnails that the author uploaded with the video. On the mobile YouTube app, you could see videos in a result list, and it would autoplay, on mute, but from the very beginning of the video. You'll now be able to quickly see, and subsequently jump, to a chapter, instead of having to start a video only from the beginning. For example, you can search for a video about video editing using DaVinci Resolve. However, you may know the basics and only need to surface the portion of the video to export your video. Now you'll be able to quickly see the chapters of the video and start directly from there.
---
Introducing Overwrite Media
INTRODUCTIONS GETTING STARTED LATEST | AUG 17, 2021 | BY: MARK E. CHILES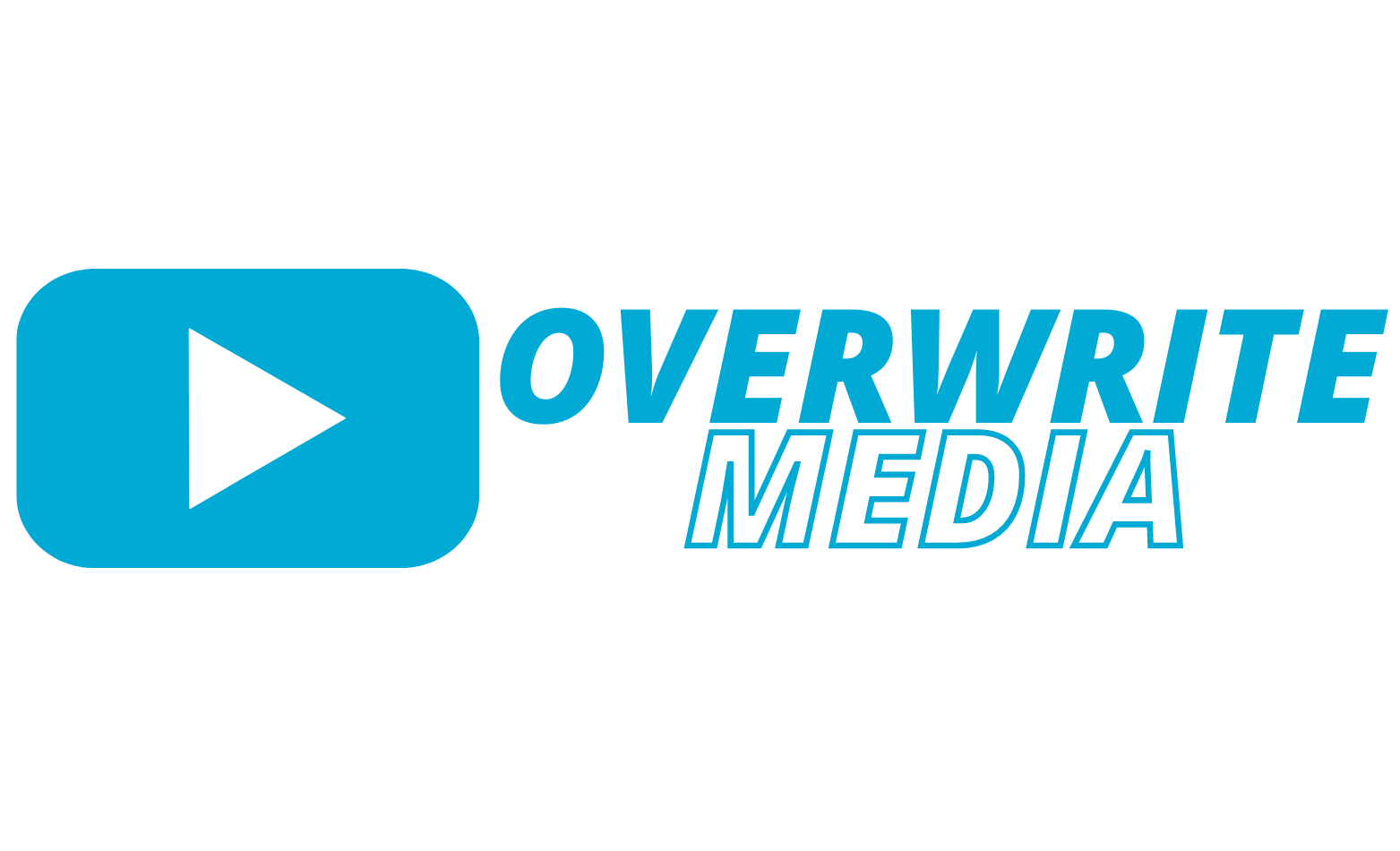 👋 It's great to have you here!
Welcome to Overwrite Media. Our mission is to cover all things related to the evolution of media. From content management systems (CMS), to digital marketing, to customer data, and more. As the world of media is continually evolving, we want to be your partner in clarifying the changes, providing our viewpoints, and having you as part of the conversation!
Just a snippet of the upcoming topics:
Starting a YouTube Channel
Starting a Podcast
Understanding customer journeys
Customer Data Platforms
Content Management Systems
Starting a subscription-based content site
Advertising revenue models
And a LOT more...
Be sure to stay tuned and sign up for the newsletter, as we're just getting started!
-Thanks!
Team Overwrite Media
---
Mark E. Chiles is the Founder of Overwrite Media and has an extensive two-decade career in progressive technology and digital media. He's been a speaker at several conferences related to digital marketing, media, and customer data. Connect with him on Twitter @markechiles or on LinkedIn.
---