Twitter
Now Twitter wants to be TikTok
Twitter is trying to stay relevant and iterative during these tumultuous times by getting more involved in the video space with an immersive video experience.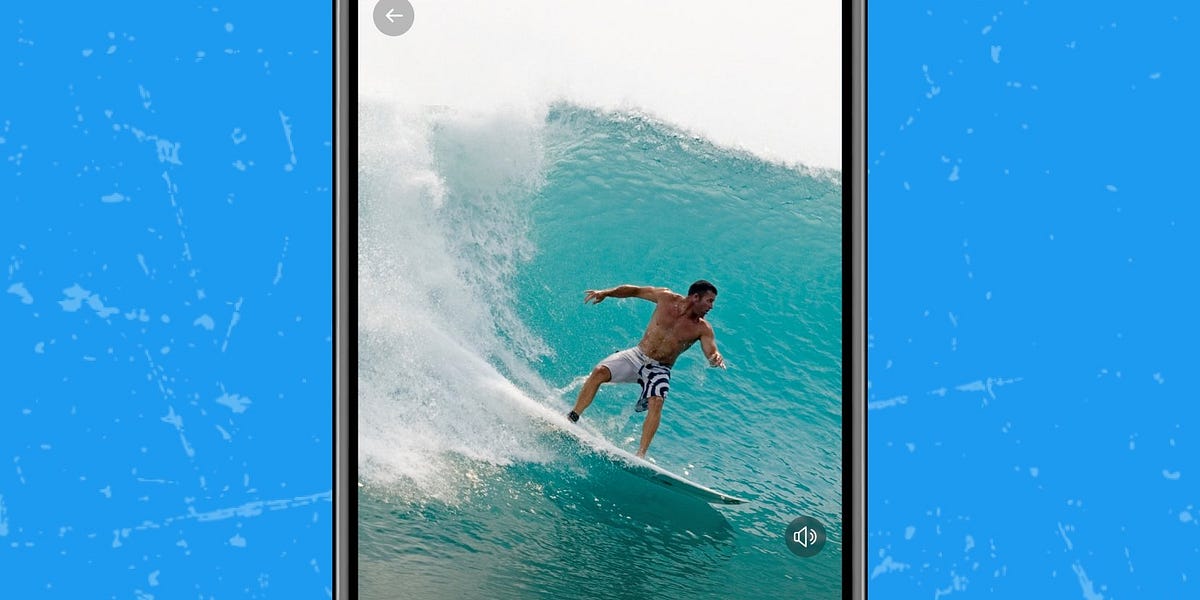 Are you looking to increase your revenue as a creator?ConvertKit is the go-to marketing hub for creators to grow your audience, automate your marketing, and sell your digital products.
---
Most of the social media platforms are taking cues from the new kid on the block, TikTok. Twitter, getting a ton of coverage due to the battle with Elon Musk, is trying to stay relevant and iterative during these tumultuous times by getting more involved in the video space.
On Thursday, Twitter announced a new immersive experience that encompasses scrolling video, just as if you were on TikTok. This comes on the heels of Instagram launching this feature, then killing it the next day, due to massive backlash from influencers such as the Kardashians. However, Twitter is looking to expand its product feature set by adding this in the Explore option, as opposed to Instagram's plan, changing the entire app to follow this structure.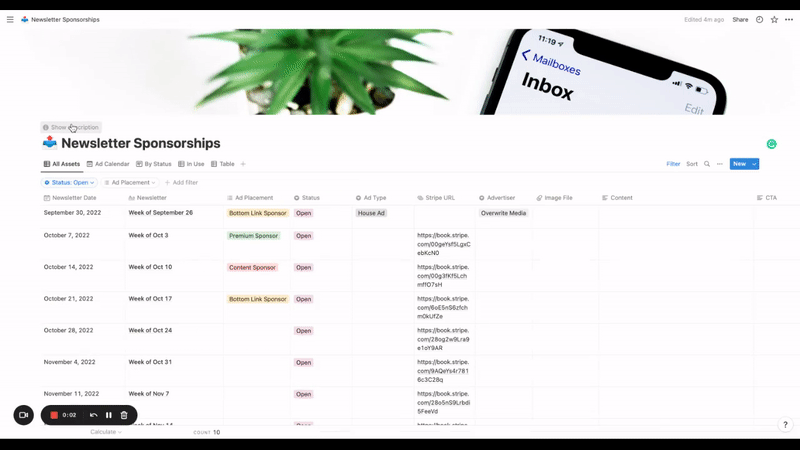 Need an easier way to manage your advertising and sponsorships?
We've developed a complete system for managing ad and sponsorship placements, dates, types, advertisers, files, content, CTAs, and Stripe implementations.
Twitter's updated immersive media viewer expands videos to full screen with a single click, allowing you to easily access the full, immersive viewing experience. To activate it, simply tap/click on a video in the Twitter app.

Once the video has been launched in full screen mode, we've made video discovery easier as well. Just scroll up to start browsing more engaging video content. If you want to exit the viewer and go back to the original Tweet, click the back arrow in the top left corner.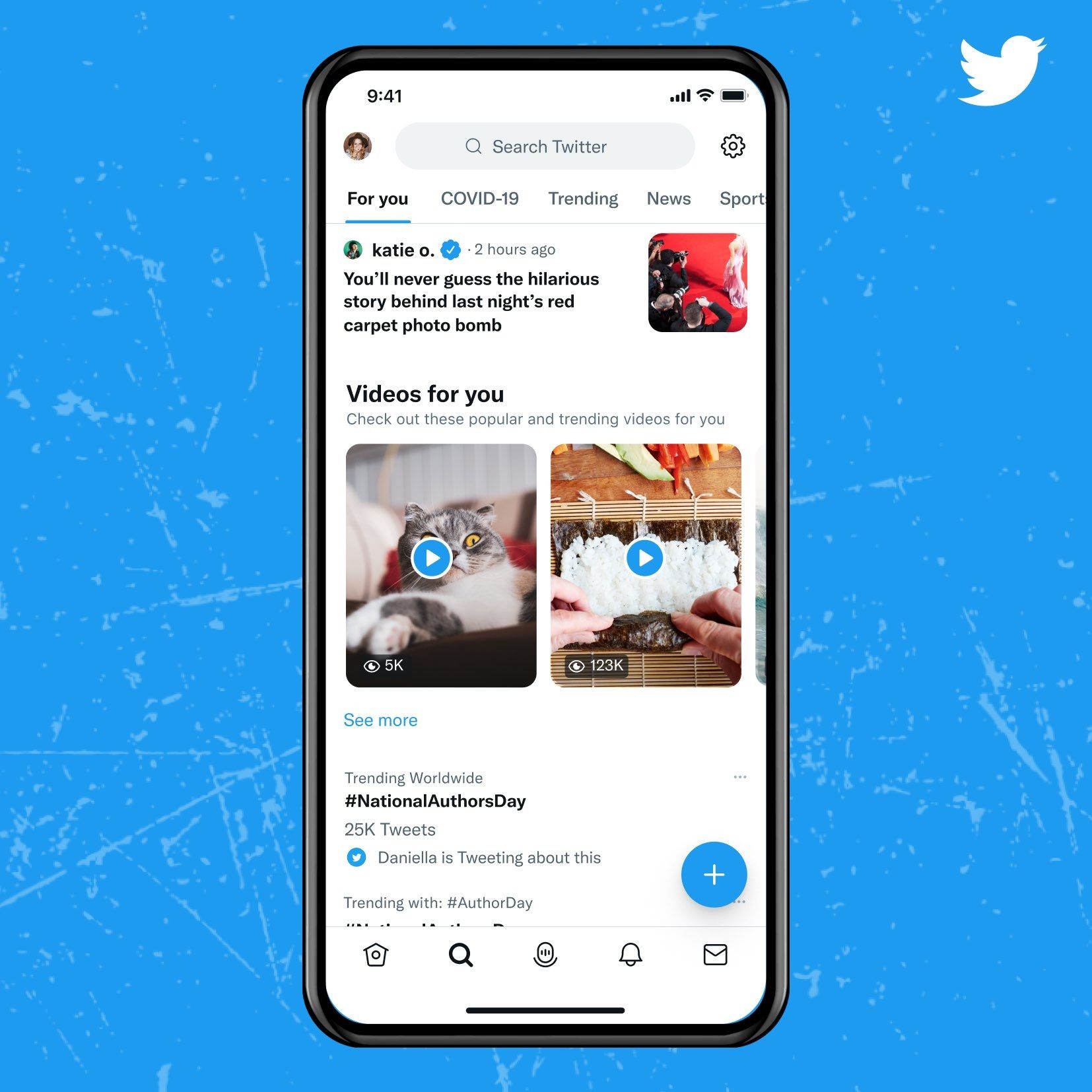 The new experience is limited to their mobile apps on iOS and Android in the coming days. According to the announcement, to view this immersive video viewer, tap on the video, which will make it full screen, then scroll up to "start browsing more engaging video content."
Twitter's experimentation with scrolling video is following suit with Instagram and YouTube Shorts. While Shorts seems to be having more success with their Creator Fund to compete with TikTok, Instagram fans wanted the original image-based app over a full video experience. It'll be interesting to see how this performs. Mobile video isn't going away, especially as more brands and companies take flight within the programs.
Thanks for reading. Get in touch about sponsorship opportunities and things you like or would like to see: mark@overwritemedia.com.