LinkedIn
LinkedIn Is Shutting Down Stories...in 30 days
LinkedIn Senior Product Manager, Liz Li, announced today that LinkedIn will be shutting down its short-form video service, Stories. This is a similar story that we saw last month where Twitter shut down its short-form video service, Fleets.
The Stories feature is only about a year old. It was introduced to the LinkedIn platform following in the successful footsteps of Snap, Instagram, and TikTok, but more attuned to the professional community to share "fun and casual" videos. Now, the plan for LinkedIn is to iterate the experience to be more conversational, versus disappearing.
The announcement states that the Stories service will be shutting down by the end of September. This leaves advertisers and agencies, with Stories as part of the mix, in a short timeframe to adjust campaigns and reimagine their experiences.
Li provides the following remarks as part of LinkedIn's learning over the past year:
You wish videos could live on your profile, not disappear. In developing Stories, we assumed people wouldn't want informal videos attached to their profile, and that ephemerality would reduce barriers that people feel about posting. Turns out, you want to create lasting videos that tell your professional story in a more personal way and that showcase both your personality and expertise.

You want more creative tools to make engaging videos. With Stories, members could use Stickers and "The Question of the Day" prompts to make videos more creative and engaging. But you want even more ways to spruce up those videos in a professional context, and you want to do so across LinkedIn.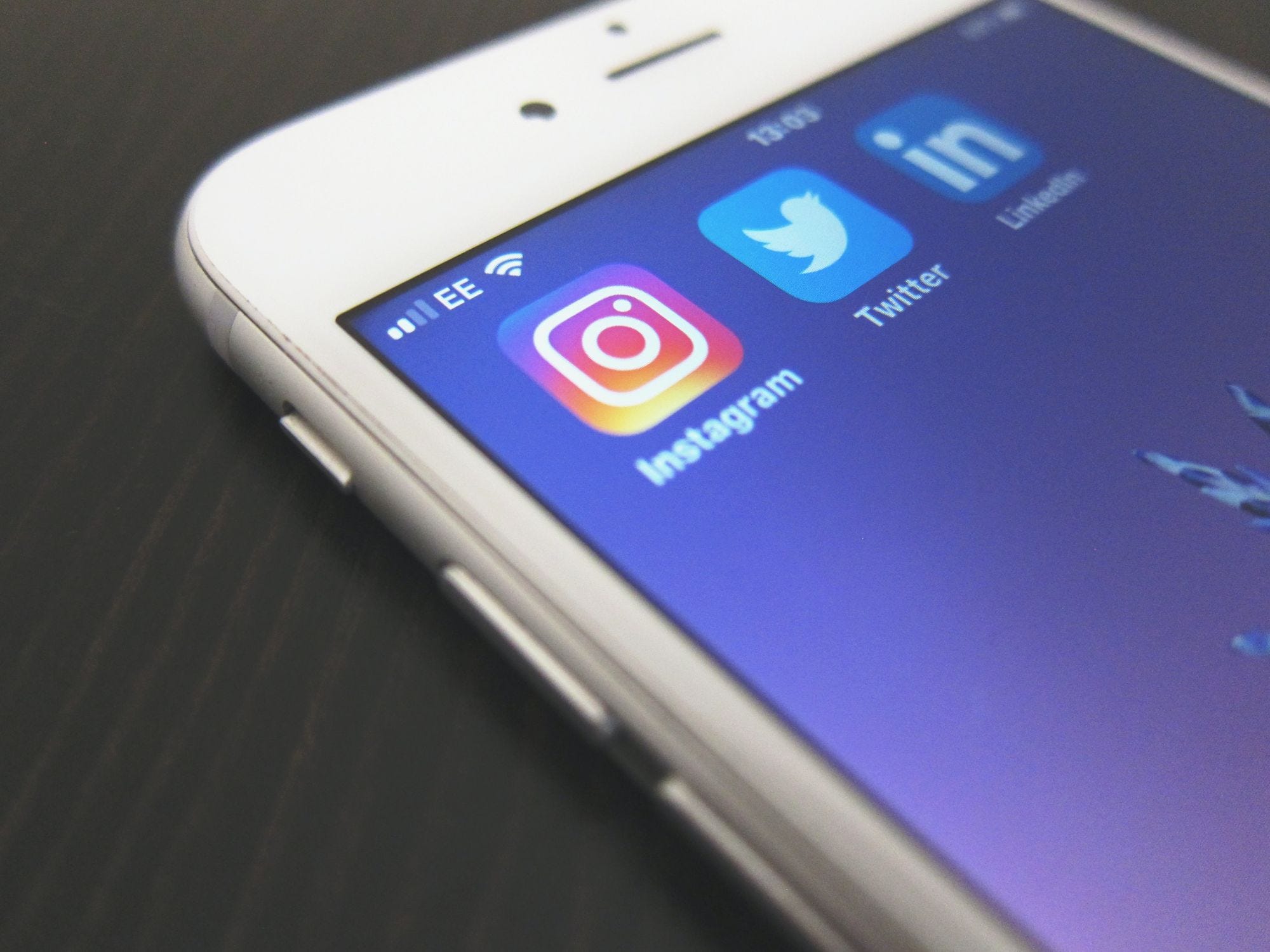 With these two massive platforms shutting down their respective video services, it may show a shift in social media video engagement. For one, these videos disappear and may be a less impactful revenue opportunity with the professional community. But, more importantly, if there's low usage, it makes it difficult to keep focusing on growth. Whereas Snap, Facebook/Instagram, and TikTok are enjoying significant success in video advertising within their short-form videos. TikTok's advertising revenue was up 111% year-on-year in 2020.
LinkedIn may be pushing more efforts on its clubhouse competitor that it announced to TechCrunch earlier this year. That would fall in line with changing to longer-form rich media experiences.