Data
Data-Driven Selling with First-Party Data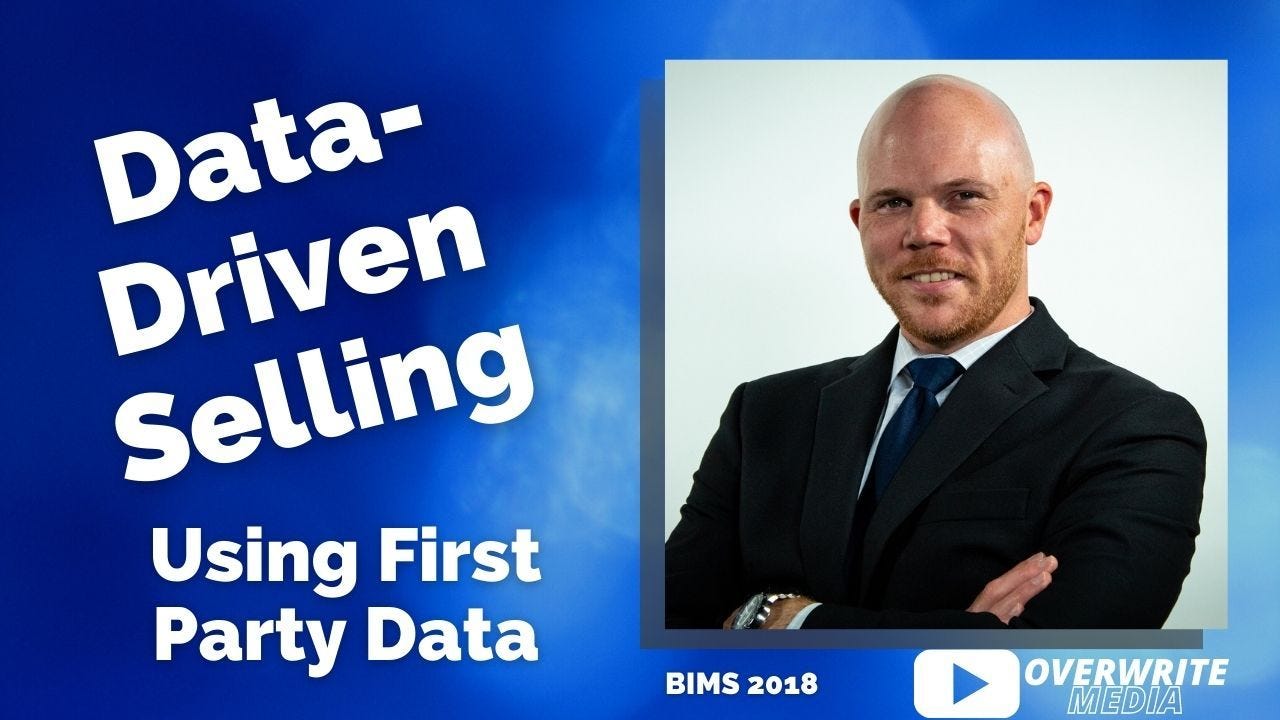 Understanding the customer journey is the holy grail for many publishers. Now, it's a reality. In this video, Mark spoke at the SIIA BIMS conference in 2018, as CDPs and first-party data were just starting to hit the publishing mainstream. Hear how he provides a wealth of knowledge about first party data leading to business decisions, including providing better customer insights, consolidating its websites to create a more scalable solution, and applying data integration and predictive analytics to generate a clear picture of customer priorities, along with revenue opportunities across advertising, paid content subscriptions, and events. All of these data points and marketing solutions are still as relevant today as they were then.
Discover How To Generate Leads Online in any Niche. It doesn't matter what kind of business you are in; you know that if you aren't able to generate new leads and turn them into paying customers, your company will never succeed. Even if you currently have a group of loyal and repeat existing custome…Gumroad
---
Mark E. Chiles is the Founder of Overwrite Media and has an extensive two-decade career in progressive technology and digital media. He's been a speaker at several digital marketing, media, and customer data conferences. Connect with him on Twitter @markechiles or on LinkedIn.