Latest
CDPs: The Essential Navigation Tool for Marketers in a Privacy-Centric World
Navigating the New Normal: How Customer Data Platforms (CDPs) Equip Marketers to Thrive Amidst Privacy Changes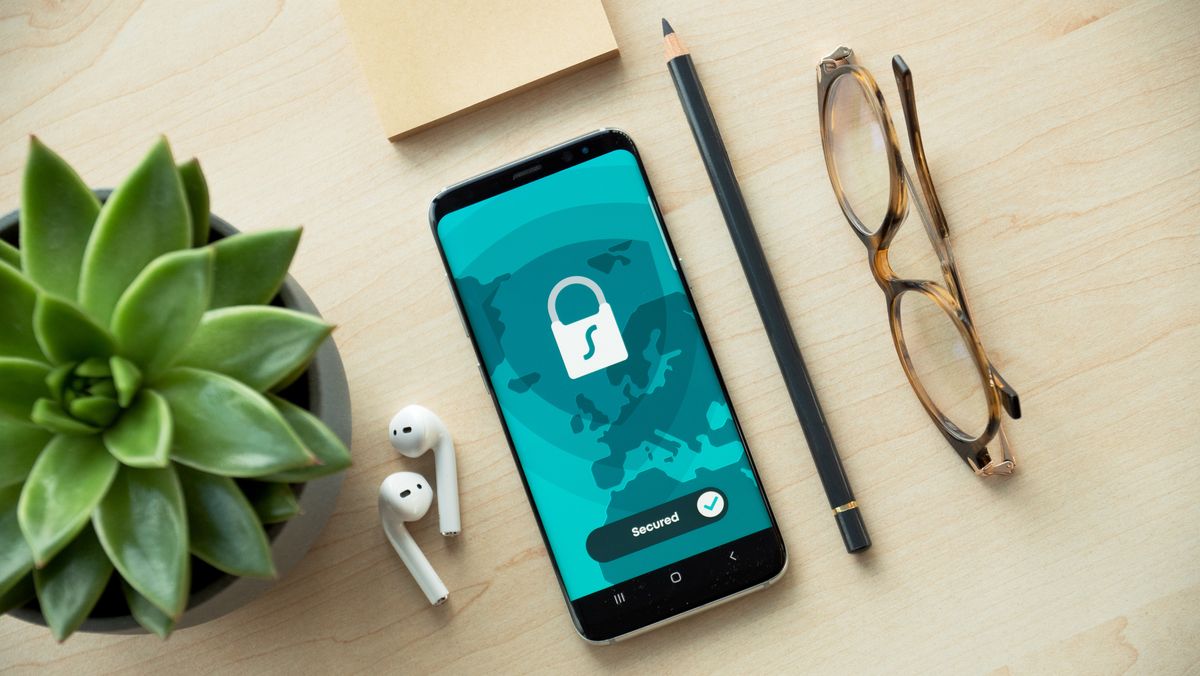 Here's what you'll get in this article:
Embracing First-Party Data: In the face of privacy changes like Apple's iOS 17, marketers are turning to Customer Data Platforms (CDPs) to unify and manage transparent, consented data, ensuring continued targeting and analytics capabilities.
Key CDP Capabilities: CDPs offer essential tools such as unified customer profiles, consent management, analytics, and audience activation, allowing marketers to adapt and succeed in a privacy-first landscape.
Investment for the Future: Though adopting a CDP requires significant investment, it's emerging as a vital technology for maintaining personalization and measurement, positioning marketers to thrive in an era where user privacy is paramount.
---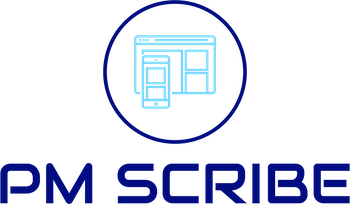 Before we dive in, I wanted to introduce a new platform that I just launched to help product managers, scrum masters, designers, software engineers, and project managers quickly create product requirements and documents. PM Scribe helps you improve your product documents, generate different types of user stories, missing components, future iterations, and more with GPT.
---
In an era where privacy is becoming a central concern, the marketing landscape is undergoing a seismic shift. Tech giants like Apple and Google are leading the charge with new privacy initiatives, such as Apple's removal of tracking parameters in iOS 17 and Safari. These changes are disrupting traditional marketing measurement and targeting tactics, making first-party data more vital than ever. Enter Customer Data Platforms (CDPs), a solution that's emerging as a critical tool for marketers.
The Rise of First-Party Data
With the increasing restrictions on online tracking and data collection, marketers are recognizing the importance of transparent, consented data on known customers. First-party data is becoming the cornerstone of targeting abilities, attribution models, and campaign analytics. This shift is driving growing interest in CDPs, platforms designed to centralize and manage customer data.
What Are CDPs?
CDPs create unified customer profiles by drawing from various sources like CRM, website analytics, mobile apps, and more. By connecting disparate first-party data, CDPs enable marketers to:
Identify Audiences: Segment and target customers with precision.
Model Behavior: Understand customer behavior and preferences.
Activate Campaigns: Launch coordinated campaigns across channels.
Quantify Results: Measure success without relying on external tracking data.
Key CDP Capabilities
CDPs are well-suited to help marketers adapt to the privacy-first landscape. Key capabilities include:
Unified Profiles: Target and analyze customers without cookies or external IDs.
Consent Management Tools: Facilitate ongoing data collection from consumers who opt-in.
Analytics: Preserve attribution and measurement without third-party tracking.
Audience Activation: Power coordinated targeting across channels.
---
Unlock Your Business Potential with Chiles Co!
In a world where technology is constantly evolving, staying ahead of the curve is no longer an option – it's a necessity. That's where Chiles Co comes in.

We're not just another digital transformation agency. We're your partners in success, offering tailor-made solutions that align with your unique business goals. Whether you're looking to harness the power of first-party data or embark on a complete digital overhaul, we've got you covered.
🎯 Why Choose Chiles Co?
Personalized Strategies: We don't believe in one-size-fits-all. Our experts craft strategies that fit your business like a glove.
Proven Success: Our track record speaks for itself. Join the ranks of thriving businesses we've helped transform.
Cutting-Edge Insights: Stay ahead with our exclusive newsletter, filled with the latest trends, insights, and actionable tips.
🔥 Ready to Transform Your Business?
Contact us now to take the first step towards a brighter, more successful future. With Chiles Co, the digital era isn't something to fear – it's an opportunity to seize.
---
The Strategic Importance of CDPs
For marketers challenged by disruptions to traditional tracking and targeting, investing in a CDP may provide the customer data foundation needed to excel in the privacy era. With changes like Apple's iOS 17 on the horizon, interest in CDPs is surging.
Challenges and Considerations
Adopting a CDP is not without its challenges. It requires significant investment, integration with existing systems, and a clear understanding of privacy regulations. Marketers must carefully evaluate their needs and choose a platform that aligns with their goals and compliance requirements.
Conclusion
As external data becomes more limited, strategies anchored in transparent first-party relationships are essential. CDPs are emerging as a required enabling technology for marketers seeking to maintain personalization and measurement while respecting user privacy. By centralizing known customer data, managing consent, performing analytics, and enabling activation, CDPs provide a robust foundation for marketing strategies in a privacy-centric world. Their adoption may well define the future success of marketing endeavors in this new era, making them an indispensable tool for modern marketers.
---
What We're Reading 📖
These are some of our favorite newsletters to help your businesses grow:
How we can help 🙌
Whenever you're ready, there are a few ways we can help:
Consulting Services: With over 20 years of progressive technology, digital media, first-party data implementations, and more, we can help you with your digital transformation needs. Get in touch!
Business Resources: We have a plethora of digital products that can help you with your marketing strategy, email list building, lead generation, and more. Take a look!
Promote your business to 6,600+ business leaders, executives, entrepreneurs, marketers, media professionals, and more that are subscribers by sponsoring this newsletter.